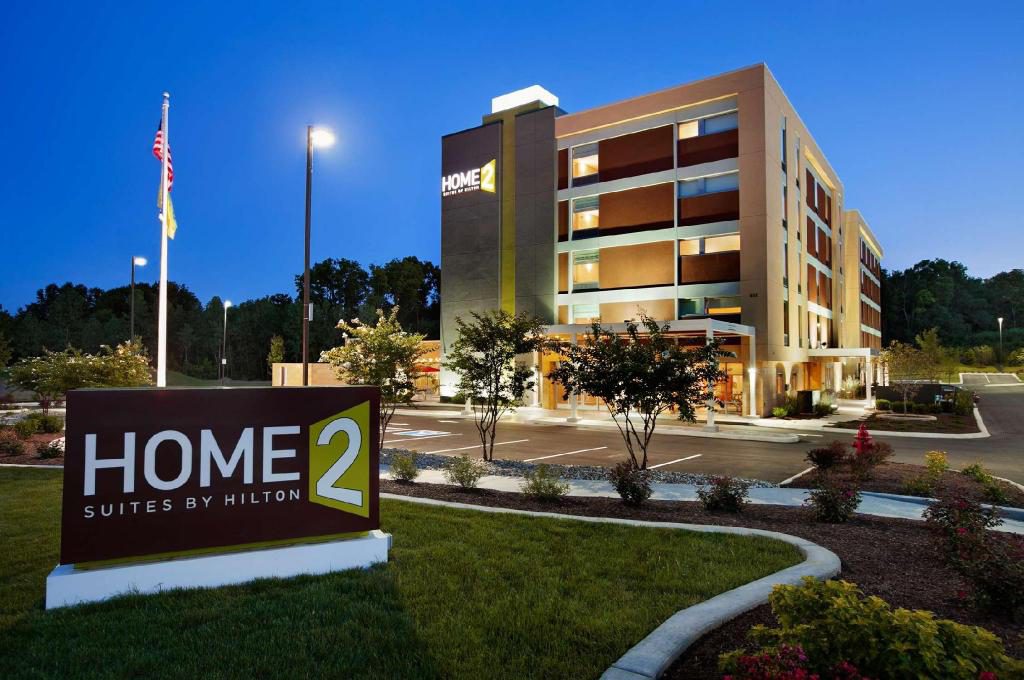 Stirling Properties commercial real estate company announces that Home 2 Suites by Hilton is coming to Fremaux Park in Slidell, Louisiana. Fremaux Park is the mixed-use property surrounding the Fremaux Town Center retail development.
Stirling Properties recently closed on the sale of a 2.7-acre land parcel to a Developer for Home 2 Suites by Hilton for the construction of a four-story, 106-room hotel. The development will encompass 65,000 square feet of space located on the west side of Town Center Parkway, across from Fremaux Town Center. Groundbreaking and construction timing will be announced soon.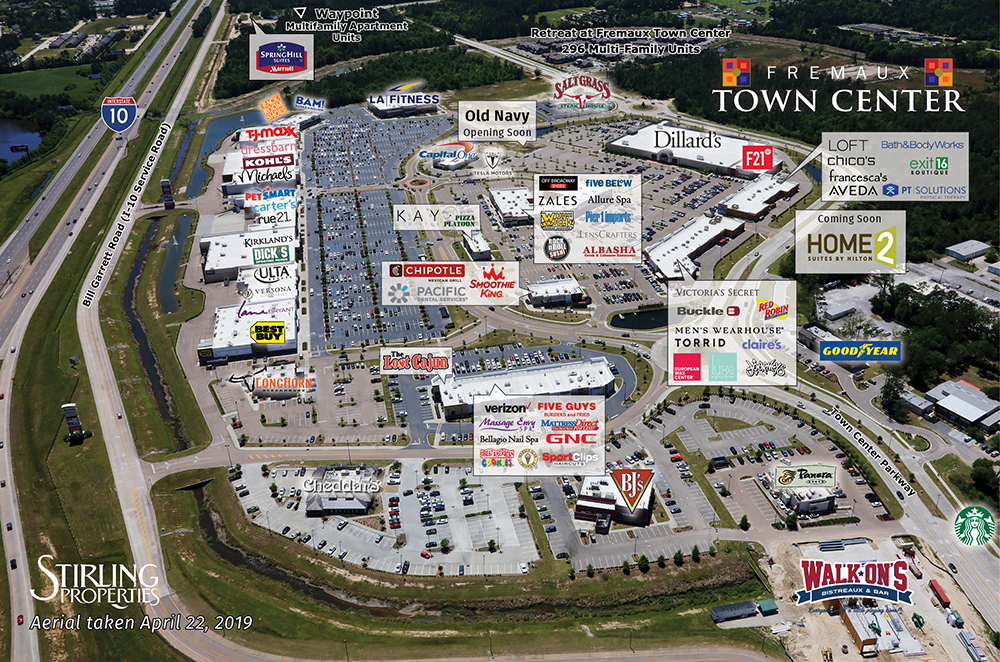 Home2 Suites by Hilton is a more affordable, all-suite extended-stay hotel featuring contemporary accommodations and customizable guest room design.
Ryan Pécot, Senior Retail Leasing and Development Advisor with Stirling Properties, represented the landlord in the transaction.
Fremaux Park is part of the roughly 350-acre regional mixed-use development located at the southwest corner of Interstate 10 and Fremaux Avenue in Slidell, Louisiana. It includes Retreat at Fremaux Town Center luxury residential apartments, Springhill Suites by Marriott (under construction), Waypoint apartment community (under construction), Saltgrass Steak House and Dana Inc. Service & Assembly Center (under construction). The adjoining Fremaux Town Center, anchored by Dillard's, Dick's Sporting Goods, Kohl's and Best Buy, includes more than 640,000 square feet of retail and restaurant options. Additional phases are forthcoming with added residential, retail, industrial and office park.
For leasing or sales information, contact Ryan Pécot at 337.572.0246 / rpecot@stirlingprop.com or Bradley Cook at 985.246.3720 / bcook@stirlingprop.com.