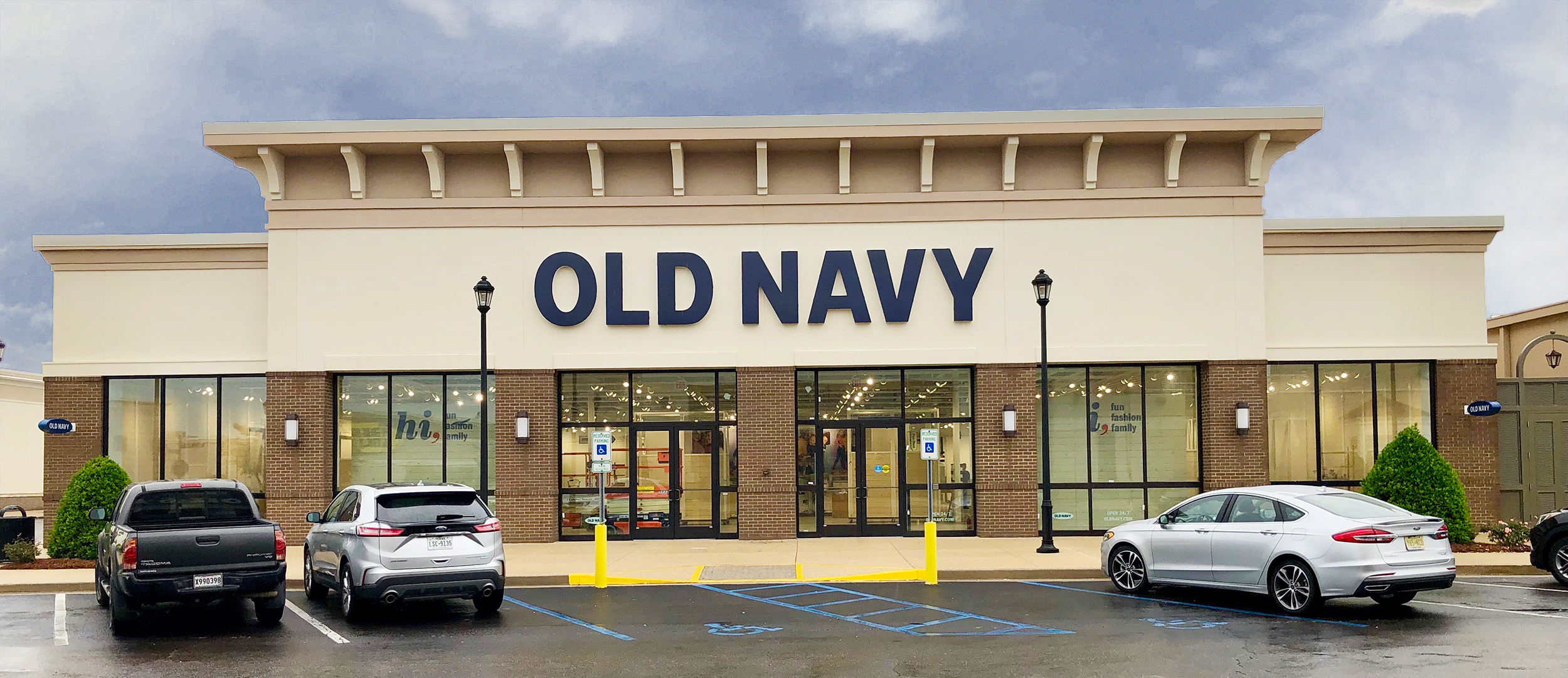 Stirling Properties commercial real estate company is pleased to announce new goings-on at Hammond Square shopping center in Hammond, Louisiana.
Old Navy will celebrate its grand opening on Saturday, May 11th, with a formal ribbon cutting ceremony beginning at 11am. Grand opening festivities, including a store-wide sale and exclusive coupons, will continue through 1pm.
The new-to-market fashion retailer will be located on Palace Drive between Zales and Shoe Dept. Encore. Old Navy announced plans to occupy and expand the space in the fall of 2018. It has hired approximately 40 employees and team leaders to staff the new store.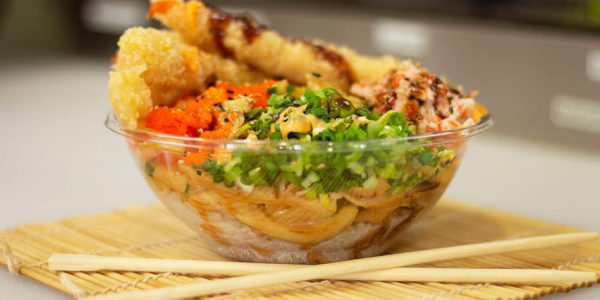 Poké City is also coming to Hammond Square. The restaurant will serve Hawaiian-inspired food bowls with a selection of seafood and meats, vegetables, rice, noodles, sushi burritos, soup and salads. It will occupy the former Which Wich location on Palace Drive between Menchie's and GNC. Construction timelines and anticipated opening date will be announced shortly.
Rhonda Sharkawy, Senior Retail Leasing & Development Executive with Stirling Properties, handled the lease transaction on behalf of the landlord. This marks the 2nd Louisiana location for Poké City, with a restaurant currently operating on Bluebonnet Boulevard in Baton Rouge.
Demolition work is still underway at Hammond Square on the former Rite Aid and Sears stores to make way for redevelopment and the addition of 4-5 new tenants and restaurants. The project is on track to be completed in early 2020. Lease negotiations are ongoing with several regional and national retailers to be announced soon.
Hammond Square is Tangipahoa Parish's premier shopping destination, located on approximately 100 acres at the northwest corner of Interstate 12 and US Highway 51 Business (SW Railroad Avenue) in Hammond, Louisiana. It is the 2nd largest open-air center in Louisiana encompassing over 902,000-square-feet of more than 40 national and local retailers, shops and restaurants, including Dillard's, Target, The Home Depot, JCPenney, Academy Sports+Outdoors and AMC Theatres. Stirling Properties redeveloped Hammond Square and currently manages and leases the center.
For more information on Hammond Square, visit www.hammondsquare.com or facebook.com/hammondsquare. For leasing and sales information, contact Rhonda Sharkawy at (504) 620-8145 or rsharkawy@stirlingprop.com.