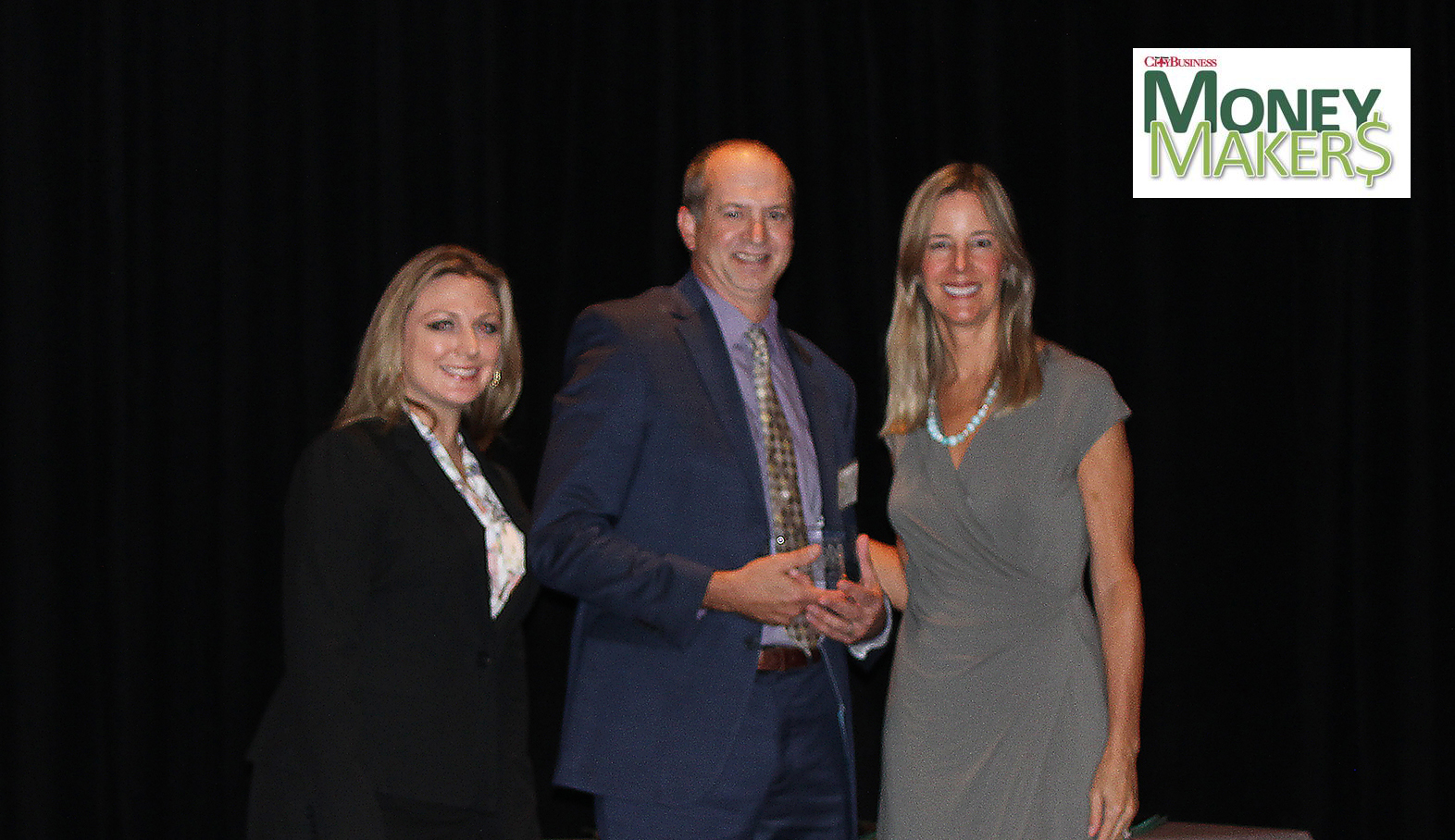 CityBusiness' Money Makers recognizes financial professionals whose fiscal work has set the pace for their company and the region. Honorees were selected based on industry and community involvement, and achievement through their energy and innovative ideas.
"CityBusiness commends its Money Makers for the professional standards they follow as well as for the new ones they are setting," said Natalie Chandler, Editor of CityBusiness Magazine. "This year's honorees have not only established their institutions as solid businesses but have also worked to provide help to the community where it's needed the most."
Paul Mastio has been a leader and integral part of Stirling Properties' accounting team for the last 23 years. As CFO, he is responsible for all aspects of the company's accounting & IT team, operations, processes, and reporting functions across our Gulf South service area.
"I've always been great with math and numbers, so when I got into the accounting field, I found it worked well for me," he said. "I can really make a difference with analysis and reporting, and when I do a report for an owner or investor that saves them money, it feels good."
Paul's role with Stirling Properties is crucial to our success and growth. He is passionate about the company and is always looking to make improvements, save money and assist in our development. "I really enjoy digging into financials or operations and helping the company to be more cost-effective," he said. "Every day is a huge handbag of new and different tasks in accounting to solve, and that is what motivates me."
Currently, he is working to implement new commercial transaction software that will simplify work processes for both commercial agents and employees. Paul notes, "I understand the back-end processes of software and how make it work for us so we can be more efficient, report information earlier, and pay our agents quicker. We also pay hundreds of vendors a month, and before, our workflow was condensed into two maddening days. When we changed to doing things electronically, it evened out the workflow so one person can handle it versus two or three. It makes a big impact on cost savings and productivities."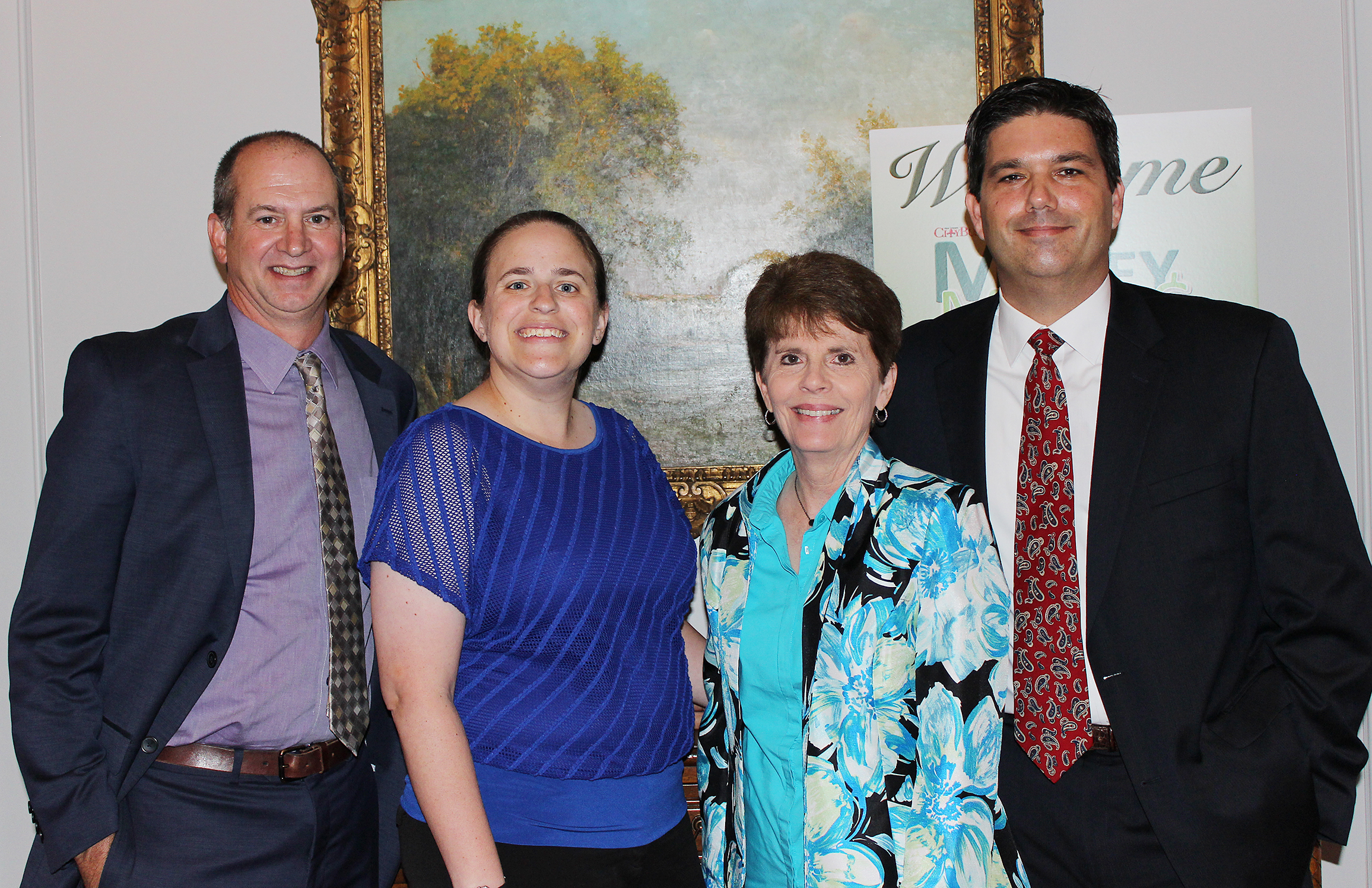 He has successfully implemented two major accounting software conversions at Stirling Properties (PMAS and Yardi) which streamlined duties, ultimately saving time and money. He now serves as a member of the Yardi Property Management Systems Users Group and has guided other former PMAS users to the Yardi system. He is also a Certified Information Technology Professional (CITP) from AICPA.
Paul is heavily involved in coordinating the annual Stirling Olympics fundraiser. He has also led company efforts to support many nonprofit events such as Northshore Heart Walk, Breast Cancer Walk and ALS Association.
He is directly affiliated with numerous nonprofit organizations, community groups and recreational clubs including ALS Association, Boy Scouts of America, Mandeville Soccer Club and Pelican Park, among many others. He's volunteered with Habitat for Humanity on the build of three homes, and worked to build local community playgrounds.
Many people have contributed to Paul's success along the way. "My father was a huge influence on me. Although he was the typical 70s and 80s dad, going to work and bringing home the bacon, he taught me a strong work ethic and to always work hard and do your best," said Paul. "And all of the partners of Stirling Properties—past and present—have been a blessing in my life, teaching me the ropes of real estate and mentoring me throughout the years."
When Paul isn't working—or doing work for others—he attends (and coaches!) his kids' sporting events. He has five children ages five to 17.
And a little fun fact…he is also building a Shelby Cobra from a kit. "I've wanted to build a car since I was 14 years old," he said. "I've been following the industry, went to school to learn to build it, and now it's finally arriving in my garage this December…..assuming my garage is built by then!"
We congratulate Paul on his tremendous accomplishments, and this much deserved award.
#StirlingProud