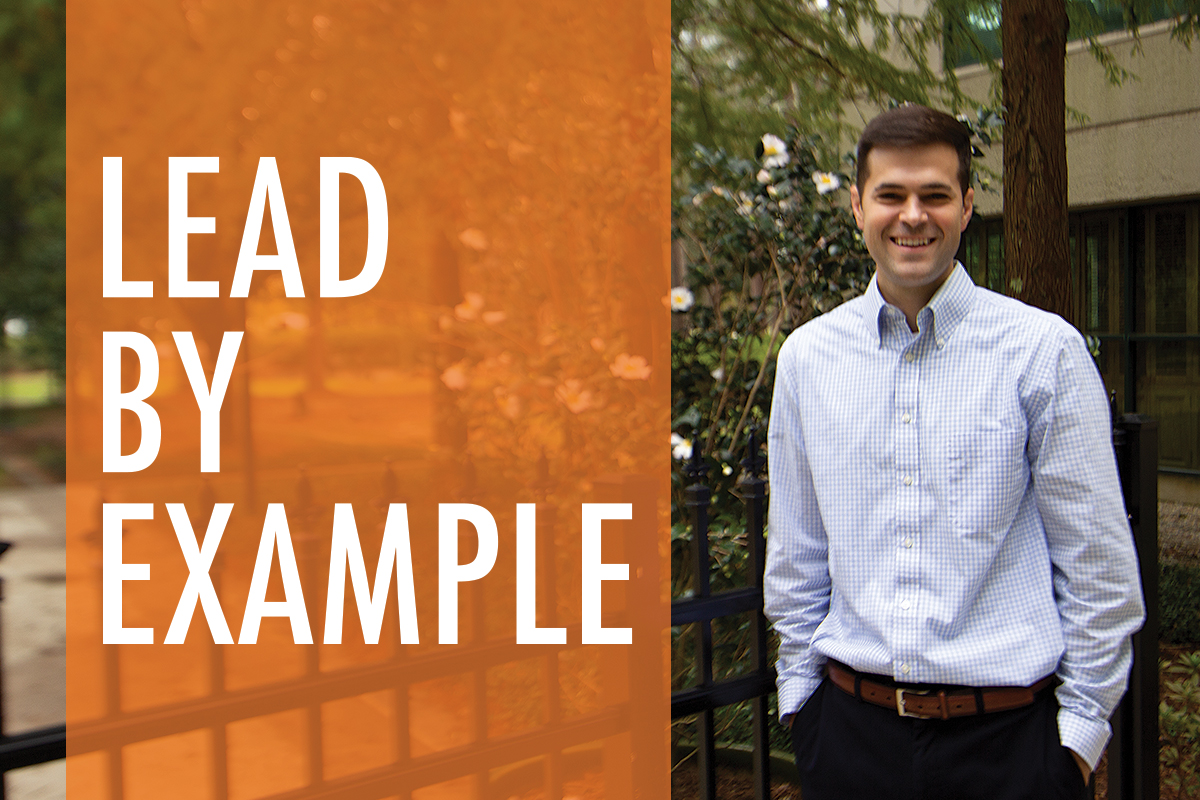 Stirling Properties announces that Jared Lauderdale has been promoted to Vice President Controller.
Jared previously held the position of Controller – Property Accounting, responsible for all tax matters in the company's internally-owned portfolio. While most of his duties will remain the same, his role is also transitioning to being more involved in the business's property operating and management accounting side.
Over the last few years, Jared has developed and executed new policies and processes to increase coordination and efficiencies throughout Stirling Properties' accounting department. He has also implemented several new software programs to help the company perform to the best of its abilities.
Most recently, he has been instrumental in guiding Stirling Properties through the numerous federal tax changes happening across the real estate industry, as well as employee tax credits. Also, during the COVID-19 crisis, Jared was influential in helping the company wade through the confusing and fast-changing guidelines of SBA loans and submitting multiple applications for a much-needed PPP loan.
In addition to his job roles, Jared serves on Stirling Properties' Leadership Committee, helping to create and maintain company culture and improve internal structure between executive leaders and the team. He also volunteers for the company's Golf and Stewardship Committees.
"We are incredibly proud of Jared for his remarkable growth and leadership within our company. He has excelled in his role and become an invaluable part of our team over the last few years. No one deserves this recognition more than him," said Marty Mayer, President & CEO of Stirling Properties.