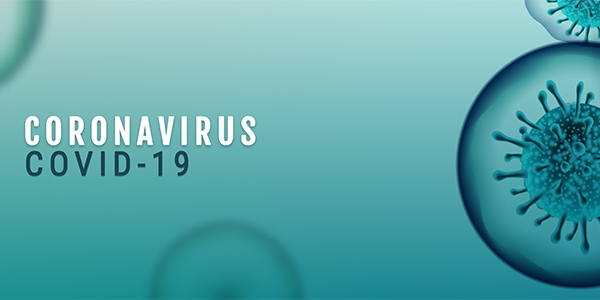 We are all experiencing the unprecedented ramifications of the COVID-19 pandemic. While the safety and well-being of our people are our highest concerns, many are also struggling with their businesses and livelihoods.
We are just at the beginning stages of difficult times for the retail real estate industry, especially for many of our retailers. Countless restaurants and stores have been forced to close, and others have voluntarily closed, or sales have been greatly diminished. It's important to note that 1 out of 4 U.S. jobs is related to retail—this will affect you, your friends and family.
We need your help. Congress is currently debating relief efforts for businesses and individuals affected by the COVID-19 crisis. Please contact your elected officials and urge them to provide federal assistance.
ICSC has made it very simple to contact your Congress members and legislators through an easy to use portal – HERE—or copy this url and paste in your web browser: https://p2a.co/65LiaWv. It's essential to act quickly.
If you have not had a chance to reach out, please take a minute to do so. This legislation is crucial to the retail real estate industry and our companies. The long-term strength of the shopping center industry is critical to the economic, civic and social viability of communities across the country.
Please feel free to share this message with friends, family and like-minded colleagues, and on your social media channels.
ICSC is reporting that our efforts are working…Congress hears us! We need to keep the momentum going. Every voice counts in helping retailers and small businesses get through this crisis.
Thank you,

Marty Mayer