Stirling Properties brokers 100th retail location milestone for fitness franchise as part of rapid expansion plan.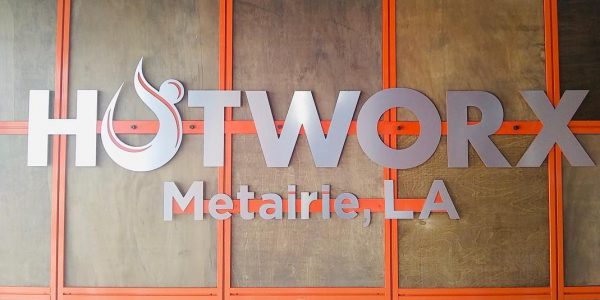 Stirling Properties announces that new fitness concept HOTWORX has secured its 100th retail location in Southlake, Texas. The fitness franchise, which opened its first store in 2017, now operates in 20 states across the country and anticipates another 75-100 national locations in the pipeline over the next year, as well as international growth.
Two years ago, Stirling Properties was selected to exclusively represent HOTWORX, a new-to-market fitness concept, in its aggressive expansion efforts across the U.S. Stirling Properties' commercial advisors worked with the company to identify and secure retail locations in Alabama, Arkansas, California, Florida, Georgia, Indiana, Illinois, Indiana, Iowa, Kansas, Kentucky, Louisiana, Michigan, Mississippi, Missouri, Nebraska, North Carolina, Oklahoma, Tennessee and Texas. Now, HOTWORX has its sight set on international expansion efforts. Last month, the company officially closed the deal with a Master Franchisee for Australia.
HOTWORX—founded in New Orleans, LA—is revolutionizing the fitness industry by providing the ultimate hot exercise experience and is the first to launch a 24/7 business franchise model using its proprietary patented technology. It is a virtually instructed exercise program created for users to experience the many benefits of infrared heat absorption while completing a 30-minute isometric workout or 15-minute high-intensity interval training (HIIT) session. As the infrared heat penetrates the body, the isometric postures further accelerate detoxification by physically removing toxins from organs through muscle contraction.
Joe Gardner, CCIM, and Thomas Bryan, Stirling Properties' Advisors, serve as the exclusive national tenant rep brokers for HOTWORX. Utilizing the Retail Brokers Network (RBN) and the local knowledge of individual brokers across the country, the dynamic duo is working diligently to secure the ideal store locations for the fitness concept.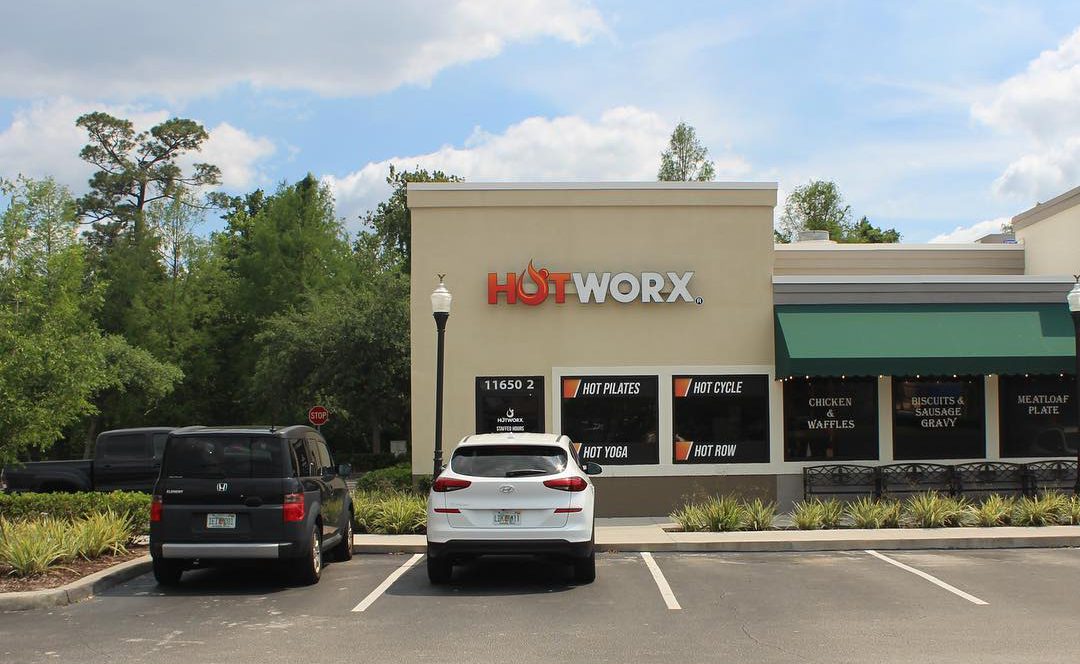 "HOTWORX provides a first-in-class fitness program in the niche infrared exercise market. The franchisor utilized a tremendous amount of knowledge and input to create a business model that minimizes risk and maximizes customer experience—you simply can't order this type of service online. We are proud of the extraordinary success of our client and look forward to helping them bring more retail locations to market soon," said Bryan.
"We are overwhelmed by the countless, positive testimonials we receive from our HOTWORX customers, and we are confident that increasing consumer access to the HOTWORX brand—by securing more locations across the country—will only create more stories to be celebrated. We're excited to continue our successful partnership with Stirling Properties to grow our business," said Stephen Smith, HOTWORX CEO.
"HOTWORX is growing faster than any other fitness concept in the country. One of the biggest attributes of this success is its desirability among landlords and property owners," said Gardner. "Fitness is currently one of the most attractive space users in commercial real estate because of its ability to drive traffic to neighboring retailers and encourage repeat visits from customers."
Fitness is driving growth in retail real estate. According to a report from ICSC (International Council of Shopping Centers), Mixed-Use Properties: A Convenient Option for Shoppers, from 2008 and 2018, the number of fitness centers in shopping centers (including traditional/boutique gyms, yoga, cross-fit and cycle studios) increased from 6,218 to 14,044.
Furthermore, incorporating a mix of tenant types, such as health and fitness centers alongside traditional retailers, draws additional, more frequent traffic—29% of consumers say the presence of non-retail tenants encourages more frequent shopping center trips—and creates excitement through one-of-a-kind experiences.
The health and fitness trend has taken the real estate business by storm, morphing into a more than $30 billion industry—with no signs of slowing down. New-to-market, niche concepts such as HOTWORX that are reinventing the way consumers exercise and even shop, have a bright future in the evolving retail landscape.