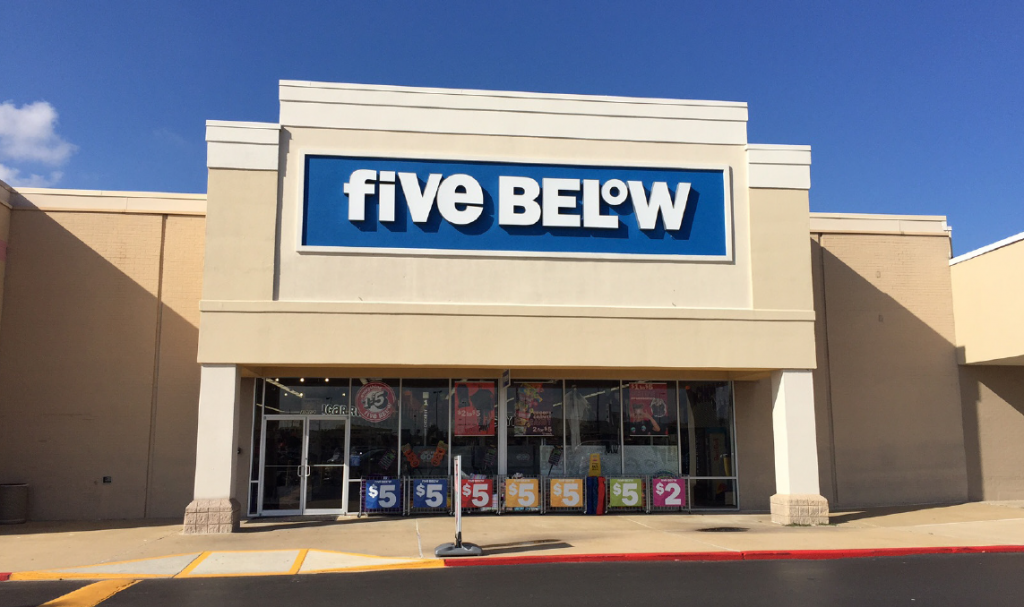 Stirling Properties releases its Shreveport-Bossier City Retail Market Survey for mid-year 2018.
According to the assessment—compiled by Stacy Odom and Karen McElroy, Broker Associates with Stirling Properties—the Shreveport–Bossier City retail sector is currently in the midst of a recovery phase. After experiencing a period of increased retail vacancy, the area is seeing the entry of new discount retailers, new-to-market retailers and food concepts, as well as multi-store operators gobbling up available inventory of second-generation space. Without notable new development in the market, this aids in decreasing vacancy rates, particularly among neighborhood shopping centers.
The retail market survey identified a total of fifty-seven (57) multi-tenant retail centers with a minimum of twenty thousand (20,000) square feet in Shreveport-Bossier City with 90% total occupancy as of mid-year 2018.
Looking to the future, the emergence of healthcare facilities in retail settings and the potential for mixed-use redevelopment projects backfilling big-box stores are both noteworthy national trends expected to influence the Shreveport-Bossier City market, possibly having an additional impact on retail space moving forward.
Click here to view and download the complete Shreveport-Bossier City Retail Market Survey.
This report is intended to give the reader a broad understanding of the market as well as specific information about the available square footage, occupancy and rental rates of each retail center greater than twenty thousand (20,000) square feet. It was created to be a resource for agents as well as tenants, landlords, developers, lenders, fellow brokers and anyone else looking for information about the Shreveport-Bossier City retail market.