Stirling Properties commercial real estate agents were recently honored for outstanding industry achievements and transactions during the New Orleans Metropolitan Association of REALTORS® (NOMAR) Commercial Investment Division's (CID) 25th Annual Achievement Awards ceremony.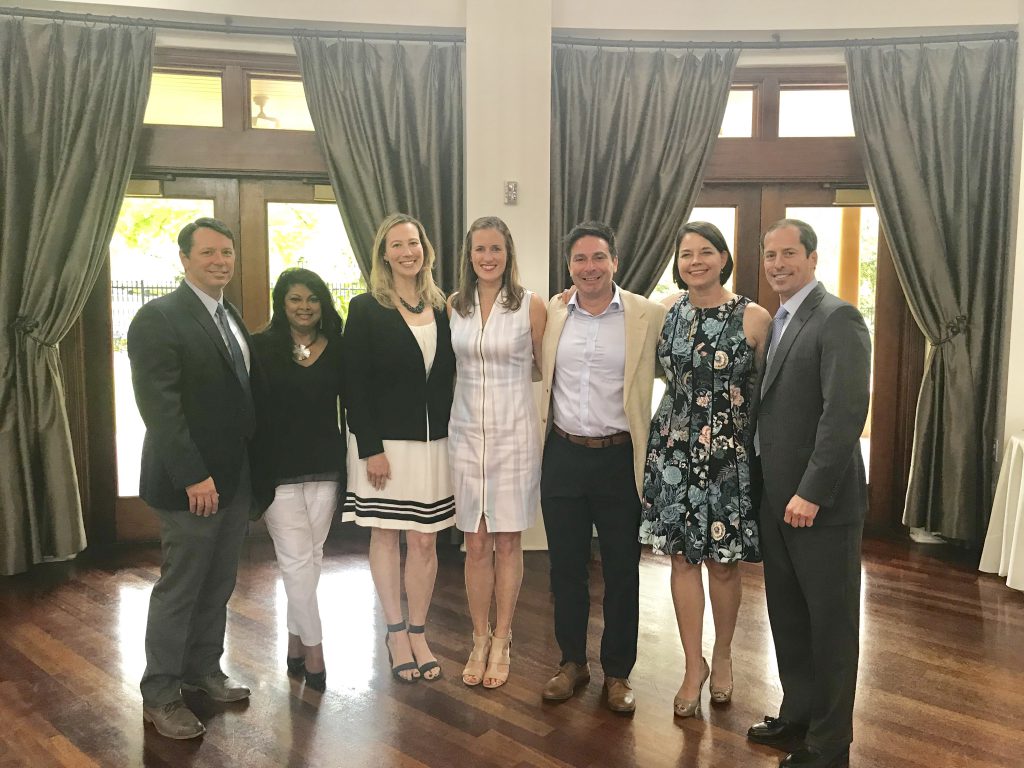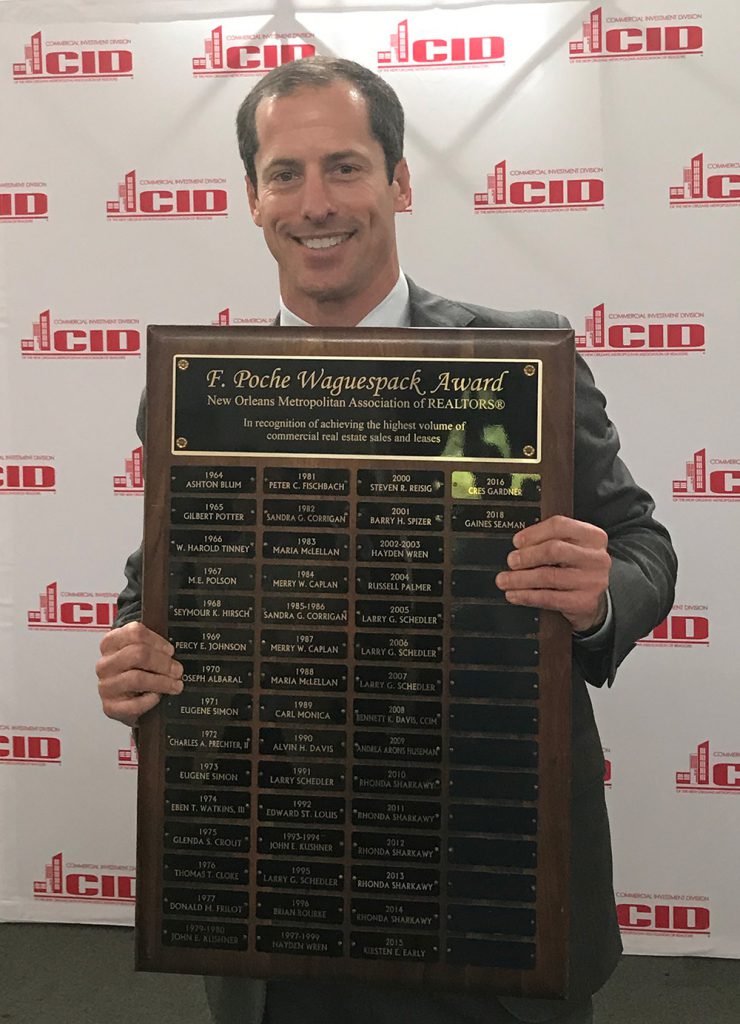 Gaines Seaman, Sales & Leasing Executive, earned the Overall Top Producer of 2017 and was the recipient of the prestigious F. Poche Waguespack Award for outstanding achievement with a sales and leasing volume of more than $33.9 million. Seaman was also awarded for Top Landlord Office Lease and Overall Top Office Producer. Additionally, he was instrumental in brokering the deal that earned Stirling Properties 2nd Place for Largest Transaction Award to a Company with the recent 178,000-square-foot office lease to DXC Technology in New Orleans' CBD.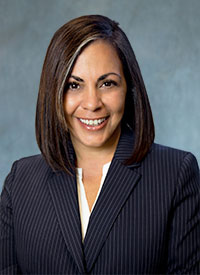 Rhonda Sharkawy, Senior Retail Leasing & Development Executive, was the overall top retail producer in the greater New Orleans area with a sales and leasing volume of nearly $38 million in 2017. She received the newly created designation of Overall Hall of Fame for Retail Achievement. She was also awarded Top Landlord Retail Lease and Most Transactions for 2017. A Hall of Fame was created in 2014 after Sharkawy received the F. Poche Waguespack Award five years in a row.
Lauren Ryan, Sales & Leasing Executive; Melissa Warren, CCIM, Sales & Leasing Executive; and Beezie Landry, Vice President of Investment Advisors were among Production Award recipients for obtaining total commercial credit sales and leasing of more than $2.5 million.
With forty agents and ten offices spanning the Gulf South region, Stirling Properties' brokerage team specializes in all aspects of commercial real estate including retail, office, industrial, and investment sales. In 2017, our commercial brokers completed 651 transactions totaling 5.1 million square feet, with a total commercial volume of over $318 million.