Stirling Properties commercial real estate company is pleased to announce that Drive Shack is officially coming to the greater New Orleans area. This celebrates one of the first locations for the new golf entertainment concept.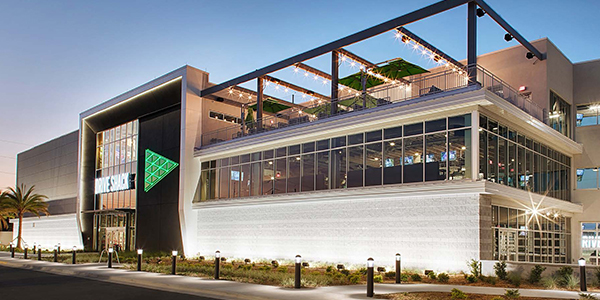 Ryan Pécot and Saban Sellers, leasing executives with Stirling Properties, represented Drive Shack in securing the location.
Drive Shack is leasing the former Times-Picayune facility located at 3800 Howard Avenue, just off Interstate 10. The company is expected to demolish the existing building to make way for a three-story, 62,000-square-foot facility that will include 90 indoor driving range bays, a restaurant, corporate and group event space, additional lounge areas, and ample parking.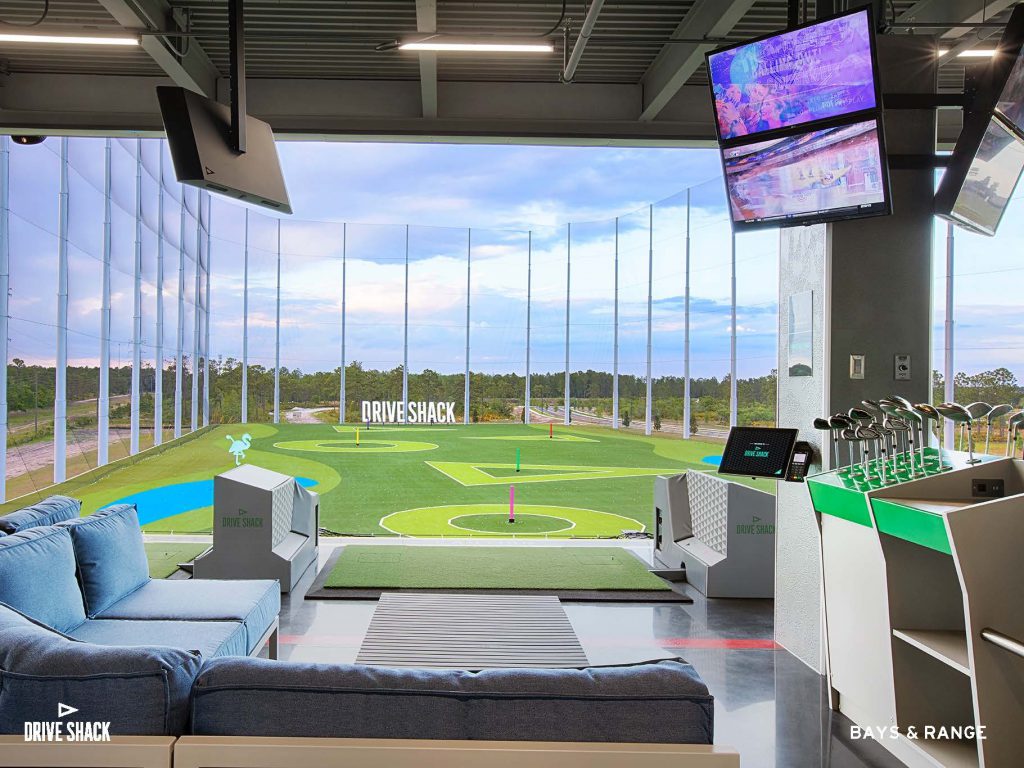 Demolition is expected to commence by June-July of this year with Drive Shack beginning construction shortly thereafter. Opening date of the facility is anticipated for late 2019.
Drive Shack is a new-to-market entertainment concept that is competing in the same space as the more established Topgolf brand. The first Drive Shack location opened in Orlando, Florida, this week. Drive Shack also has locations in the works in Richmond, Virginia; Raleigh, North Carolina; West Palm Beach, Florida; and Marietta, Georgia.
"Stirling Properties is thrilled to welcome Drive Shack to the greater New Orleans area. This deal has been in the works for quite some time, and we are happy to see it finally come to fruition," said Sellers. "This is an exciting new-to-market concept—not just for New Orleans—but for the entire nation. The company is planning an aggressive expansion, and we are proud that they chose our market."
"The greater New Orleans area is long overdue for major entertainment concepts such as Drive Shack. Retail and restaurant venues are evolving—consumers want to be entertained," said Pecot. "We are proud to have had the opportunity to help Drive Shack find and secure this location, and we are confident that the company will perform exceptionally well in this market."