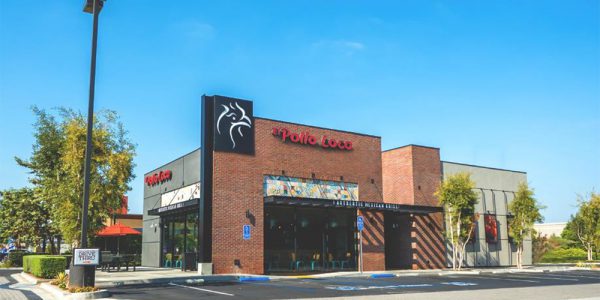 Stirling Properties commercial real estate company is pleased to welcome Louisiana's 1st El Pollo Loco restaurant to Lafayette.
The new El Pollo Loco will be located at 3808 Johnston Street on the corner of Westchester Drive. It will occupy 3,000 square feet of restaurant space, including a drive-thru. Construction on the building is expected to commence in early September, with an anticipated opening in the late spring of 2018.
El Pollo Loco, which is Spanish for "The Crazy Chicken," features authentically prepared flame-grilled, citrus-marinated chicken, burritos, salads, soups, tacos, and quesadillas.
"We're dedicated to serving healthy, fresh 'pollo' (chicken) hot off our open-flame grills from the skilled hands of our Grill Masters," said Jason Trotter, El Pollo Loco franchise owner. "Our goal is to serve perfect 'pollo' all the time! We are excited to open our first El Pollo Loco restaurant in Louisiana—and we look forward to bringing our authentic Mexican grill to the residents of Lafayette!"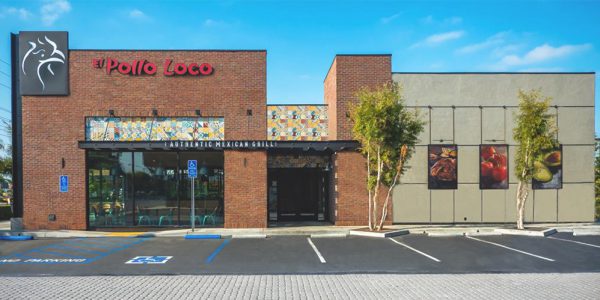 Rhonda Sharkawy and Lauren Ryan, leasing executives with Stirling Properties are the exclusive commercial brokers for El Pollo Loco in the state of Louisiana and are working to identify additional restaurant locations for the franchise. Ryan Pecot, leasing executive with Stirling Properties also represented the sellers in this transaction.
El Pollo Loco is publically traded and has more than 470 company-owned and franchised restaurants in Arizona, California, Nevada, Texas, and Utah. El Pollo Loco is expanding its presence in key markets through a combination of company and existing and new franchisee development.