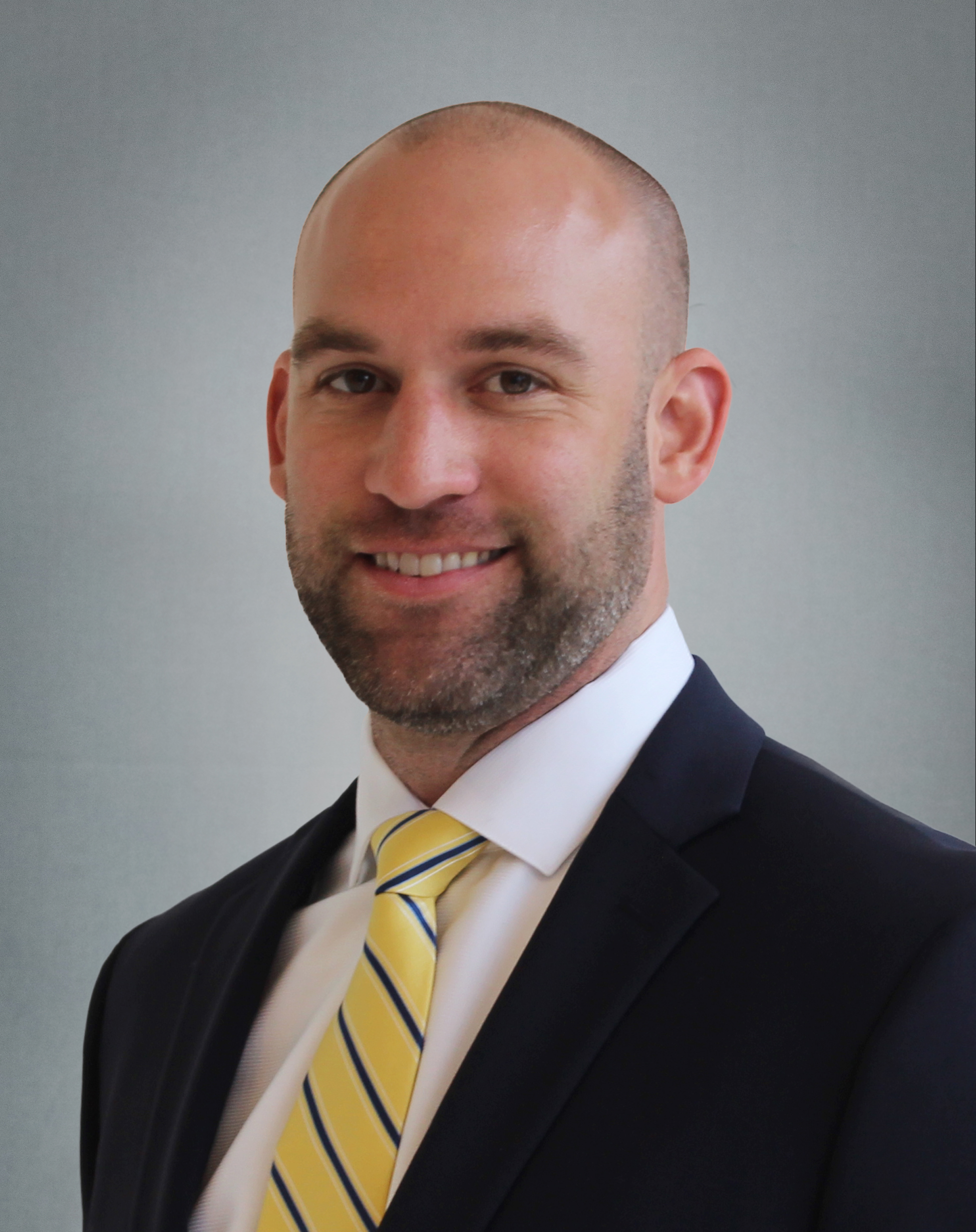 Stirling Properties commercial real estate company is pleased to announce Bradley Cook as Sales and Leasing Executive for its Commercial Brokerage Division. He will work from the company's Covington office located at 109 Northpark Boulevard, Suite 300.
Bradley Cook joined Stirling Properties in 2016 as a Sales and Leasing Executive in the Commercial Brokerage Division. He has extensive experience in the commercial real estate industry, with a focus on industrial and investment properties, urban core redevelopment, as well as land development.
Previously, Bradley worked as an Associate Advisor for AREA Real Estate Advisors where he garnered knowledge and skills in sales, acquisitions, development, tenant and landlord representation, and buyer and seller representation. In this role, he created urban core redevelopment opportunities, and led the charge to promote an 8-million-square-foot ground-up industrial development in Parkville, Missouri.
Prior to his commercial real estate career, he was the Fitness Director for Franco's Athletic Club, the Program Development Director for Spectrum Health and Fitness, as well as Cardiology Account Executive for GE Healthcare, covering more than 200 accounts across the Southeast. Cook was pivotal in the growth and expansion of Franco's Athletic Club through their locations on Magazine St. and the new CrossFit Franco's, which holds Louisiana's first Reebok CrossFit retail location.
Born in New Orleans and a resident of the Northshore, Bradley earned his Bachelor's degree and Master of Science degree from Louisiana Tech University. He holds multiple health and fitness certificates in the Exercise Sciences, as well as a lay counselor certificate that enables him to work with men and women in the areas of self-identity and relationships. He is a strong local advocate for the special needs community on the Northshore having started the iCAN Fitness Program at Franco's Athletic Club and serving on the Board for The Zac Slay Experience.
Cook holds a commercial real estate license in Missouri, Kansas and Louisiana and is a CCIM Candidate.
Bradley Cook can be reached at (225) 505-6009 or bcook@stirlingprop.com.