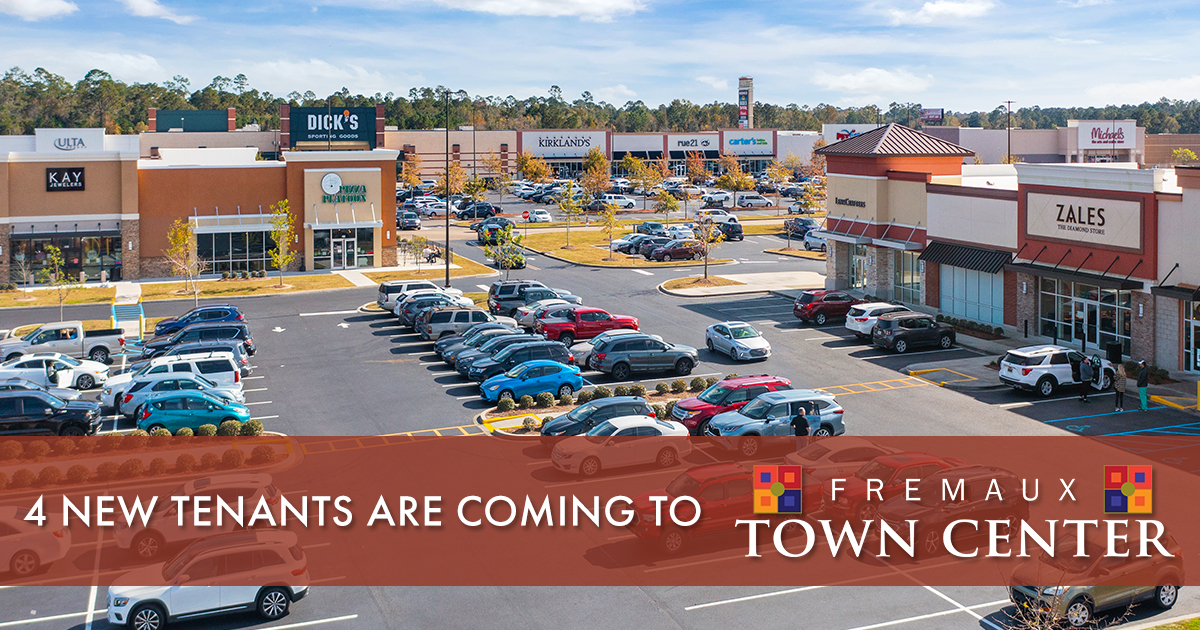 Stirling Properties announces new tenants and development updates.
Stirling Properties announces four new tenants and development updates at Fremaux Town Center and the surrounding Fremaux Park mixed-use project in Slidell, Louisiana.
Ryan Pécot, Senior Retail Leasing and Development Advisor with Stirling Properties, represented the landlord in the lease transactions.
In addition, construction on the Amazon Fulfillment Center located on Town Center Parkway at the adjoining Fremaux Park is progressing. Signage has been installed, and landscaping is underway. The facility is expected to be open and operating by the 2nd quarter of 2022.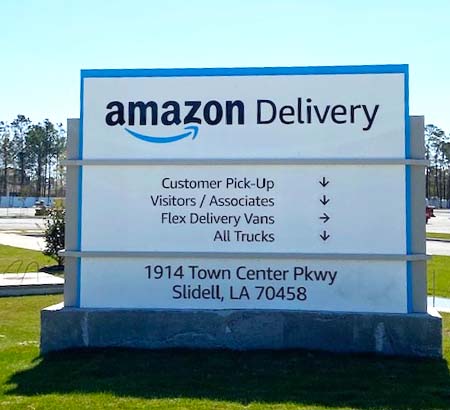 Fremaux Town Center, anchored by Dillard's, Dick's Sporting Goods, Kohl's, and Best Buy, is part of the roughly 350-acre regional mixed-use development located at the southwest corner of Interstate 10 and Fremaux Avenue in Slidell, Louisiana. The retail center includes more than 640,000 square feet of shopping and restaurant options and is jointly owned and operated by CBL Properties and Stirling Properties.
The adjoining Fremaux Park includes Retreat at Fremaux Town Center luxury residential apartment units, Springhill Suites by Marriott, The Mason Fremaux Park apartment community, Dana Inc. Service & Assembly Center, and Amazon Fulfillment Center (coming soon). Additional phases are forthcoming with added residential, retail, industrial, and office park. Fremaux Park is a Stirling Properties mixed-use development.
For leasing or sales information, contact Ryan Pécot at 337-572-0246 / rpecot@stirlingprop.com or Michael Oswald at 423-490-8272 / mike.oswald@cblproperties.com.