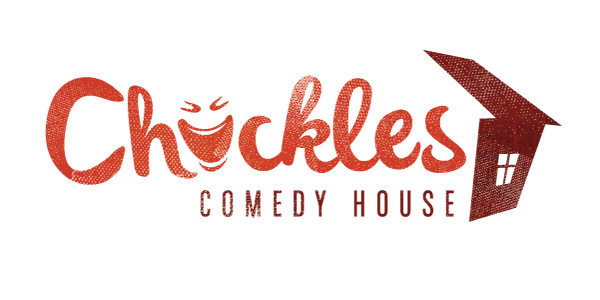 Marks third national location for new entertainment concept.
Stirling Properties announced that Chuckles Comedy House is coming to Oakwood Center (formerly Oakwood Mall) in Gretna, Louisiana, a part of the New Orleans metropolitan area. This marks the third national location for the new-to-market entertainment concept.
Chuckles Comedy House will occupy 9,855 square feet of retail space located at 197 Westbank Expressway, adjacent to New Orleans Hamburger & Seafood Co. The company is currently finalizing construction plans and is expected to open in the fall of 2020. Chuckles Comedy House features regional and national comedians, as well as a full bar and pub-style fare. Comedians like Paul Mooney, DL Hughley, Monique, Eddie Griffin, Chris Tucker, Bruce Bruce, and more have graced its stage. Chuckles Comedy House currently operates two additional locations in Memphis, Tennessee, and Jackson, Mississippi.
"Chuckles Comedy House was created to fill a void in the entertainment industry. At Chuckles, we know comedy, we know excitement, we know a good time," said Darvis Harvey, COO of Chuckles Comedy House, New Orleans. "We are thrilled to have the opportunity to bring our exclusive concept to the Gretna community and surrounding New Orleans area, and give the people something we all love, laughter—all year round!"
"We are excited to be able to open our third Chuckles Comedy House in Gretna, and to establish a potential flagship location for our brand here in the greater New Orleans area," said Michael Ware, Sr., CEO & Founder of Chuckles Comedy House. "We have always had a deep, personal love for the New Orleans region—visiting many times over the years—and we look forward to finally being a part of this vibrant, fun-loving community."
Stirling Properties' Senior Advisor Joe Gardner, CCIM represented Chuckles Comedy House in securing the lease and serves as the company's tenant representative broker. Joe Brown, with Brookfield Properties, represented the property owner in the transaction.
"Stirling Properties is excited to welcome Chuckles Comedy House—the first of its kind in our area—to Oakwood Center and the Gretna community. Today's consumers want entertainment and unique experiences, and we are confident this innovative concept will be a welcomed and successful addition to the greater New Orleans region, and will greatly complement the surrounding retail and restaurant establishments," said Gardner.
Oakwood Center is a 907,145-square-foot shopping center located at the foot of the Crescent City Connection, which links the West Bank to downtown New Orleans and the historic French Quarter. The center offers a dynamic shopping experience, with a retail lineup including department stores such as Dillard's and JCPenney alongside ALDO, Bath & Body Works, H&M, ULTA BEAUTY and more than 80 other retail and restaurant options, as well as a 380-seat foot court and children's soft play area.