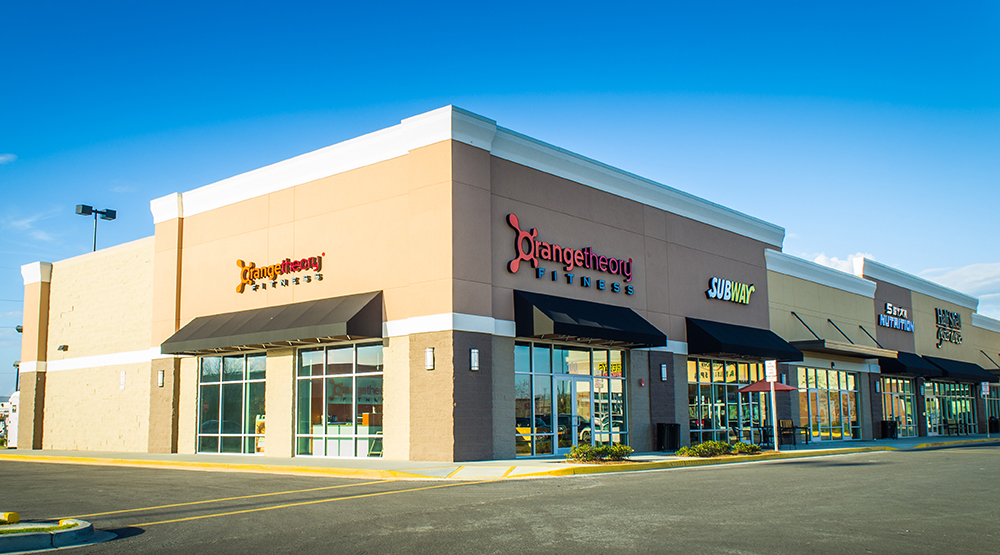 Your business is growing, and you need more space. Maybe you're planning to expand into a new market. Perhaps you're an investor looking to build your portfolio. Regardless of the scenario, if you're considering buying or leasing commercial real estate, you will be faced with the same challenges: Finding the right location, negotiating a fair deal, and creating opportunity for future growth.
A listing or landlord broker has a fiduciary duty to their client (landlord/seller). Their job is filling available space as quickly and as profitably as possible. Due to that relationship, the buyer/tenant may not be fairly represented without their own broker, someone whose focus is on getting them the best deal and the best property for their needs. This three-part series will explain why it is in the best interest of a buyer/tenant to hire a broker to represent them in a transaction.
The best part is that the buyer/tenant can get fair representation with little to no cost!
Part 1: Buyer/Tenant Representation Broker
Real estate is a complicated business with many industry-specific terms, legal details and marketing intricacies, making it difficult for someone not actively involved with it to know where to begin. Hiring a tenant representation broker will give you the best opportunity to find the perfect space with fair lease terms.
1. The Call
You call the number on the "For Lease or Sale" sign, but you never get a callback. Landlords and sellers are busy people and often hire a listing broker. Both are more accustomed to working with other brokers.
Hiring a buyer/tenant rep can help solve this problem in two ways:
A buyer/tenant rep has the backing and reputation of the brokerage firm they work for, which gives them more authority when making calls.
The buyer/tenant rep likely has a professional relationship with the listing broker.
2. Not all properties are listed in one place
Looking through listings online can be difficult if the information is outdated or incomplete. A tenant rep has numerous resources to solve these issues and find the best option for you.
Commercial real estate brokers have access to the most accurate listing databases for the market. With the professional relationship tenant reps have with other brokers, it allows them to easily get updated information on available properties. Tenant reps also know of opportunities that are not yet on the market but will be available soon.
3. Finding the ideal space or investment
It is imperative to assess your needs when beginning the selection process. Buyer/tenant reps will ask you the necessary questions to analyze and determine your exact needs. Tenant reps can provide valuable insight into what your space requirements are and what amenities would benefit your business the most.
Questions to consider for tenants:
Is your company growing? What is your projected growth?
How does your office utilize space? Private offices, open floor plan, collaborative space?
A few questions for investors:
In what product type do you want to invest in?
Are you looking for a value-add opportunity or a stabilized asset?
What type of return do you anticipate?
For tenants, deciding where your business should be located is one of the most crucial decisions you will make during the search process. A tenant rep has the experience and market knowledge to help answer questions you may have about different locations and market areas.
A few factors with location needs:
Can the office be found easily? Is it easily accessible from major thoroughfares?
What is the commute time for employees?
4. The Negotiation
The landlord or seller can quote you any rate or terms, and you have no way of knowing if that is the market standard beforehand. The buyer/tenant rep adds value to the negotiation process by knowing what economic and non-economic factors are common in the market. They will also walk you through the process and explain various items to you.
5. Should you even lease?
Sometimes leasing space may not be the best option for you. Purchasing a building may pay off in the long run, or coworking space can give you the flexibility of not being in a long-term lease. Depending on the market conditions and your company needs, purchasing real estate can be more cost-effective than leasing it. A tenant rep can help you define your needs and decide if purchasing or leasing is the best option for you.
Often, tenant reps uncover needs that business owners didn't even realize, helping to ensure that a property is truly a perfect fit for the client.
Most importantly, your focus needs to be on running your business. A tenant representation broker takes the weight of the real estate process off your shoulders. Time is money; hiring a tenant rep broker can help you spend that time focusing on your business.
Look for Part 2: Why Signing a Buyer/Tenant Representation Agreement is Important
For questions about your commercial real estate or brokerage representation, contact Foster Murphy at fmurphy@stirlingprop.com or (225) 329-0282.