Redevelopment of former Kmart into multi-tenant retail center.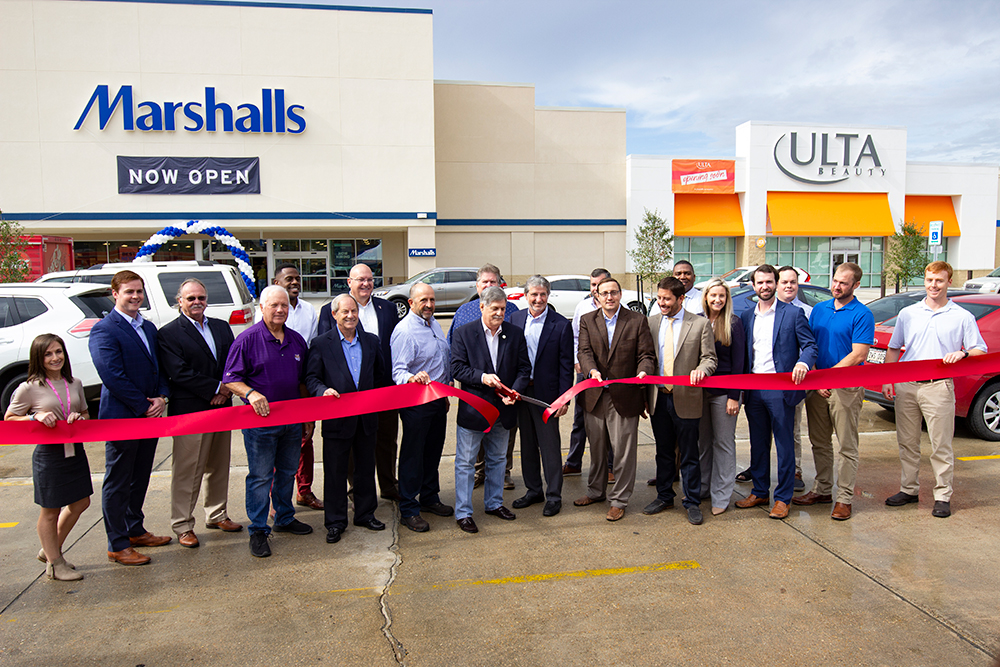 Stirling Properties and Gonzales-area community leaders celebrate the grand re-opening of the newly renovated Cornerview Plaza located at Airline Highway and Cornerview Street in Gonzales, Louisiana. A formal ribbon-cutting ceremony was held with Honorable Barney Arceneaux, Mayor of Gonzales; Councilman Kirk Boudreaux, City of Gonzales; Councilman Neal Bourque, City of Gonzales; Councilman Tyler Turner, City of Gonzales; Councilman David Guitreau, City of Gonzales; Kate McArthur, President & CEO of Ascension Economic Development Corp.; Barker Dirmann, President & CEO of Ascension Chamber of Commerce; Grady Brame, Executive Vice President with Stirling Properties; and Townsend Underhill, President of Development with Stirling Properties.
"What a wonderful day for Gonzales! We are all so excited to be here today at this beautiful new site. Not only does this redevelopment bring exciting, new-to-market retail stores for our community, but it also means more jobs for our people, a much better tax base for our folks, and, let me tell you, that means everything to Gonzales. We appreciate you all being here with us today to celebrate. Thank you to Stirling Properties for facilitating this project and working with us to bring it to fruition," said Mayor Arceneaux.
Stirling Properties recently redeveloped and re-tenanted the 124,000-square-foot retail center.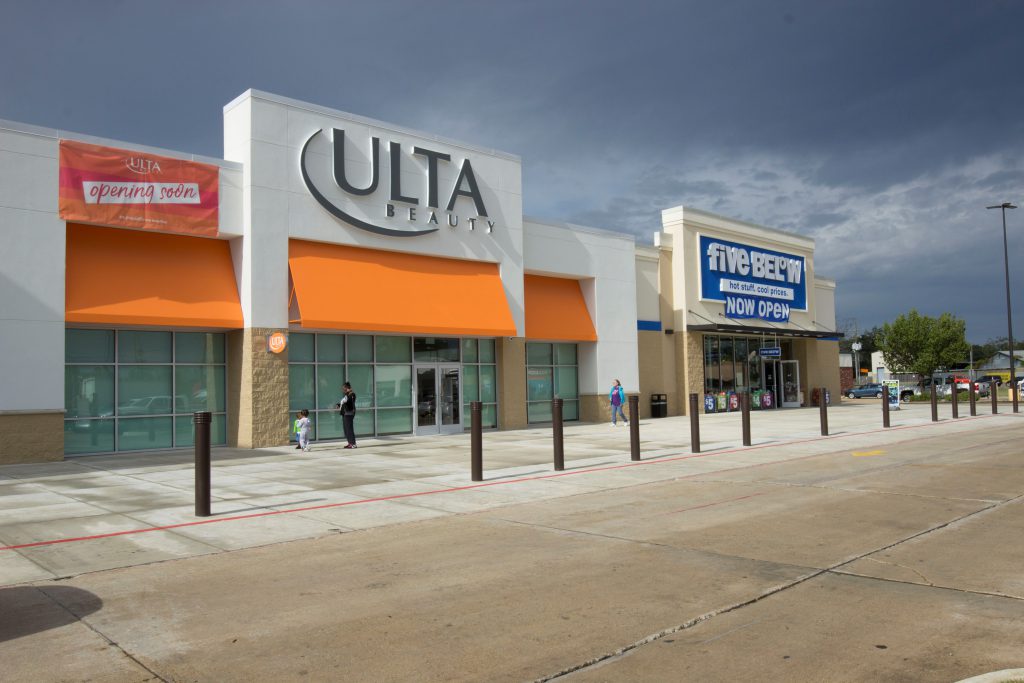 Marshalls, ULTA Beauty, Ross Dress for Less and Five Below backfilled the 40-year-old, 86,000-square-foot former Kmart space into a fully renovated, upscale retail center. A 3,500-square-foot outparcel building was also constructed on the property for Aspen Dental. The new retailers join anchor-tenant Rouse's Market and AT&T. An additional, 2,800-square-foot retail space is available for lease.
Construction on the site commenced in early 2019, and most of the retailers are open and operating. ULTA Beauty is on track to open in early November. Ryan Pécot, Senior Retail Leasing & Development Advisor with Stirling Properties, worked on behalf of the landlord in securing the tenants for the center. Stirling Properties serves as the Asset Manager and exclusive leasing agent of the property and is overseeing the redevelopment project. The company will also continue daily property management operations.
"Stirling Properties is excited to celebrate the grand reopening of Cornerview Plaza and to officially welcome these highly anticipated tenants to the Gonzales market. We are proud to have been a part of this unique development project—reestablishing Cornerview as a major shopping destination and creating economic growth for the surrounding Ascension community," said Grady Brame, Executive Vice President with Stirling Properties.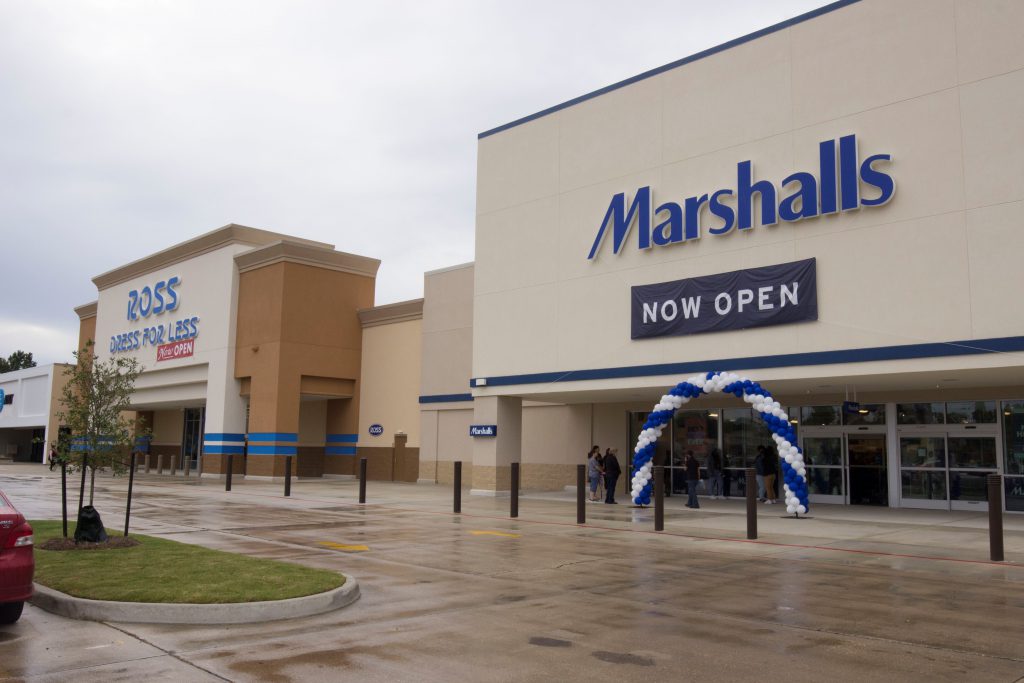 "Economic impact trickles through the whole community. New economic announcements like this show that people are coming here, they are shopping here, they're buying houses here. Every single new project builds a stronger, better economy—not only for the City of Gonzales but the entire Ascension Parish. We hope projects like this will serve as an impetus to even more development in our community," said McArthur.
"Thank you for investing in this community, the City of Gonzales and the Parish of Ascension. Thank you to our Mayor and community leaders for your vision and for putting together a comprehensive plan to move this city forward. It shows that we are not just looking at tomorrow, we're looking 5, 10, 20 years in the future, and that is critical for sustained success," said Dirmann. "Economic development wins like this directly influence the quality of place in this community and quality of life for our citizens."
Stirling Properties has developed/redeveloped nearly $2 billion of commercial real estate across the Gulf South region, totaling more than 23 million square feet, including retail, office, industrial, healthcare, residential and mixed-use properties. For leasing information, contact Ryan Pécot at 337.572.0246 / rpecot@stirlingprop.com.