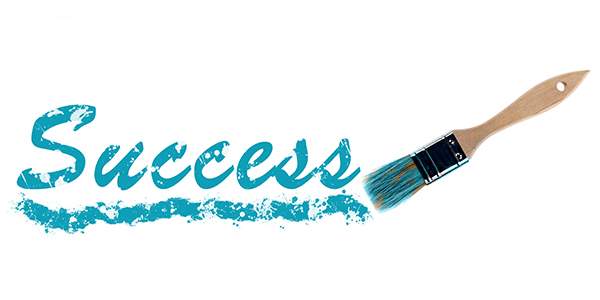 Company culture has become a catchphrase, often overused and undervalued. Its meaning and relevance in today's workplace are fading.
However, to me, company culture is not a buzzword. It's not a byline or a slogan painted on the wall, or merely words printed on a t-shirt. It's an attitude that is lived and nurtured every day.
A company's culture is a shared set of values, beliefs, practices and purposes of the organization. It's who you are, what you stand for, what you won't stand for, and why people want to be associated with you. You can't see or touch a culture, but you can certainly feel it. It affects every aspect of a business, from its employees to customers to public image, and it is evident in every action.
Stirling Properties' ethos has been ingrained here throughout the decades. Our culture is the personality of our company and determines how we interact and work together as a team to accomplish our shared goals. These ideals motivate and shape the way we conduct ourselves and our business every day.
We place great emphasis on our team and our bench strength of up-and-coming new talent across all departments and geographical markets, as well as cross-training and expanding individual skillsets. Stirling Properties has hired over 50 new people in the past two years alone, and more than half of our team has joined in the last five years!
Every business evolves. People change, demographics change, beliefs and practices change. That's precisely why it's essential to have an entrenched company culture that everyone shares and buys into. Now, that's not to say that company culture can't adapt—it can, and it should, but it should never be abandoned.
The Millennial generation is driving significant change in workplace culture. They pursue jobs that offer purpose, meaning and flexibility that aligns with their personal beliefs and lifestyles. Companies that show commitment to social responsibility and professional development are more appealing to this demographic. As the largest cohort in the workforce today, this is especially important to consider.
At Stirling Properties, we've been successful in attracting this new generation of talent because I believe we live and breathe our company culture. Our culture was said to be our #1 asset by an outside consultant recently.
One of the hallmarks of our company culture is giving back. With the help of our Stewardship Committee, Stirling Properties provides charitable funding and volunteer support for numerous nonprofit organizations and community groups across our entire footprint that reflect our motto of #BeTheChange: Helping others is a work of heart.
Community spirit and generosity are evident not only on a corporate level but through individual involvement as well. Stirling Properties encourages its people to get involved and volunteer for philanthropic, civic, and cultural endeavors that impact our communities. Many members of our team generously give their time and resources to nonprofit organizations that hold a special place in their hearts.
What amazes me most is not the numbers or dollars of what is given, but rather the pride, enthusiasm, energy and heart that they commit to these causes. Also, I am humbled by their appreciation for the support that our company provides them to do so.
New Orleans Saints great Drew Brees recently said during an award acceptance speech, "Gratitude, humility and respect are the three greatest qualities you can have as a human being." He went on to say that he works every day to instill those qualities in his children—his team off the field.
I think those same qualities can also be applied to a company and its team as a benchmark for culture. At Stirling Properties, I'm grateful for what we have and what we are able to give back, humbled by the outpouring of generosity and kindness by our team, and respectful of the cultural environment that is deep-rooted here, even amid more than forty-three years of demographic changes.
Company culture has always been an integral part of our business, but it's more important now than ever. We need to be cognizant of and adapt to the needs of the next generation of people who are shaping our future workforce, while still staying true to the underlying principles and values that define our company.
Company culture is not a buzzword but a compass that will navigate a business towards success or failure. So, paint it on the wall, or print it on a t-shirt, but whatever you do, make it front and center in your company's day-to-day activities.