Club 4 Fitness continues a rapid expansion effort across the Gulf South region with the addition of four new locations in Alabama and Louisiana. Justin Toomey, Broker Associate with Stirling Properties, and Kenneth Herring, Broker with Kerioth Corporation, worked with the all-inclusive fitness facility to identify and secure the latest retail locations.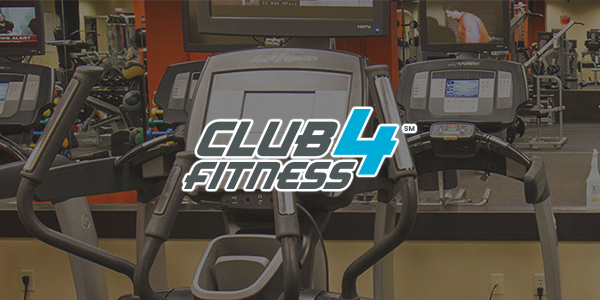 Club 4 Fitness will occupy 47,061 square feet of retail space in McGregor Square located at 3930 Airport Blvd in Mobile, Alabama, and plans to open in the second quarter of 2019. Buff Teague and Leigh Dale Younce with JLL represented the landlord at McGregor Square.
The Club is also leasing 26,500 square feet of space in Wildwood Center located at 265 Lakeshore Parkway and 30,187 square feet at Brook Highland Plaza in Birmingham, Alabama, as well as 33,387 square feet at Country Club Plaza in Slidell, Louisiana. These three locations are expected to open in the fourth quarter of 2019 or early 2020.
The company currently has 14 fitness facilities operating or coming soon throughout Louisiana, Mississippi and Alabama, with more on the way. Plans are in place for an aggressive expansion effort across the southeastern region over the next few years.
"Stirling Properties is proud to work with Club 4 Fitness to bring its quality fitness concept to our local markets in the Gulf South," said Toomey. "As consumers continue to prioritize health, the fitness industry is growing faster than it has ever before—a trend creating significant opportunity for the commercial real estate sector and property owners trying to backfill empty retail space."
Fitness and health clubs have morphed into a more than $30-billion-a-year industry in the U.S., with growth by at least 3-4% annually for the last ten years. According to research, there are currently more than 36,000 health and fitness facilities across the country boasting more than 60 million members.
Spending in health clubs is growing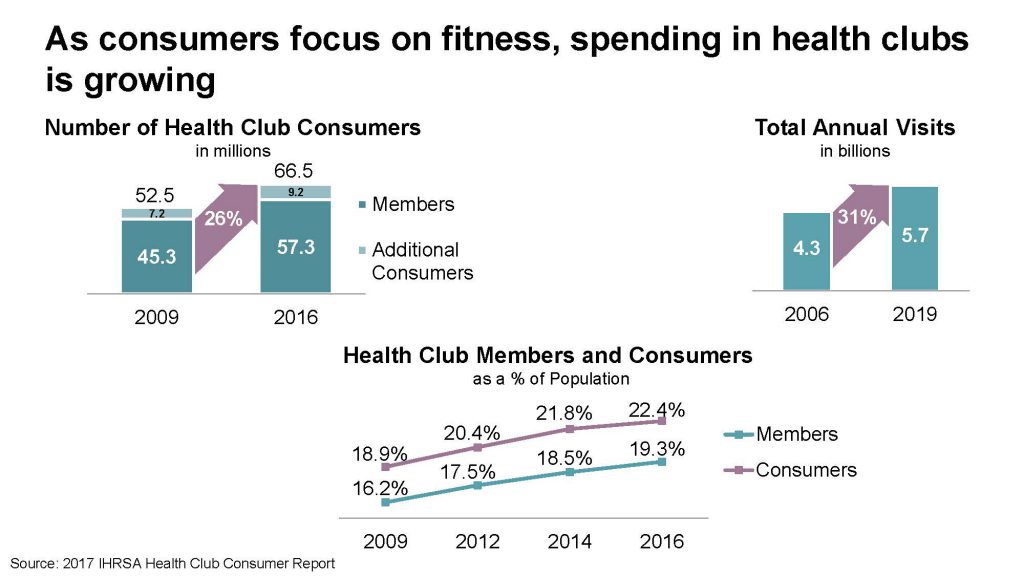 "We anticipate these numbers to grow even more—possibly double over the next 10-15 years—further signifying a very successful future for Club 4 Fitness and other fitness facilities," said Toomey.
For leasing information, contact Justin Toomey at jbtoomey@stirlingprop.com or (251) 342-7229.