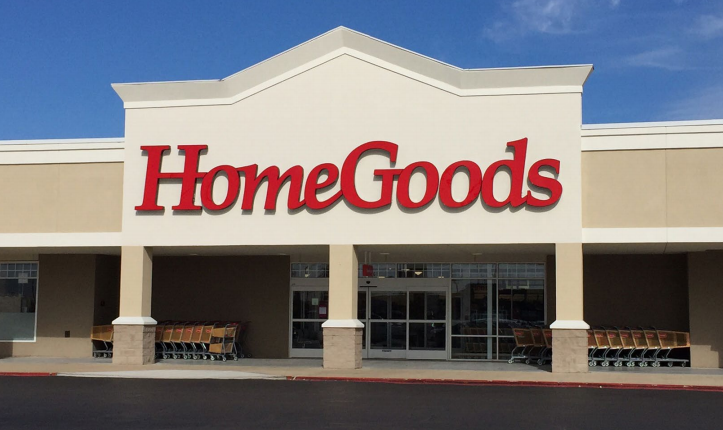 Stirling Properties is pleased to present the Shreveport-Bossier City Retail Market Survey for the Mid-Year of 2017.
This report, compiled by Stacy Odom and Karen McElroy, Broker Associates of our Shreveport office, is intended to give the reader a broad understanding of the market as well as specific information about the available square footage, occupancy and rental rates of each retail center greater than twenty thousand (20,000) square feet. It was created to be a resource for agents as well as tenants, landlords, developers, lenders, fellow brokers and anyone else looking for information about the Shreveport-Bossier City retail market.
Retail Market Assessment
Recent years have brought a new level of grocery competition with the opening of two (2) Kroger Marketplaces, Whole Foods, and a number of Walmart Neighborhood Markets to the Shreveport-Bossier City area. Also notable for 2017 has been the addition of two (2), new home goods retailers, At Home and HomeGoods. The location of these two (2) additional soft goods stores continues to solidify the importance of Youree Drive, Shreveport's major retail corridor. Also, T.J.Maxx has opened its second location in the MSA along Bossier City's major retail corridor, Airline Drive. There continues to be an influx of new food concepts entering the Shreveport–Bossier City MSA. So far this year, our market has seen new openings of Chicken Salad Chick, la Madeleine, First Watch, The Halal Guys, Pita Pit and Larry's Pizza. FD's Grillhouse, Pizza Rev, and CC's Coffee House stores are under construction. Additionally, the openings of locally run restaurants are on the rise and occupying available, second generation spaces.
Please click here to view and download the PDF of the complete Shreveport-Bossier City Retail Survey.