Beginning in just a few months, New Orleans will enter its Tricentennial anniversary celebrating a 300 year history of one of the world's most unique cities. During the Tricentennial year, we will be celebrating our history, culture, diversity, resilience, and people, as well as setting the course for a future on the rise. We invite you to join us. Please visit the site www.2018nola.com to learn more about the upcoming festivities.
The trajectory of New Orleans over the last 10 years has been one of the most remarkable comeback stories in our nation. Time Magazine recently ranked New Orleans in the top 5 cities for millennial migration with an 8.5% increase in 25-34 year olds from 2010-2015. New Orleans is one of the fastest growing cities for tech jobs, one of the best cities for women in tech and one of the top ten cities for creatives in America. The Crescent City consistently lands among the top in rankings such as "#1 Brain Magnet in America", "Most Dynamic City in America", "#1 Most Improved Metro in the US", and "#2 Favorite City in America".

From new international flights to London, Frankfort, and Panama City, to workforce development and tourism growth, to public policy reform, our region has recently celebrated many accomplishments. We are building a new airport, redeveloping our storied riverfront, and creating a 21st-century medical corridor. Many infrastructure improvements are underway, and new businesses are flocking to the area, attracting talented young minds to join their ranks.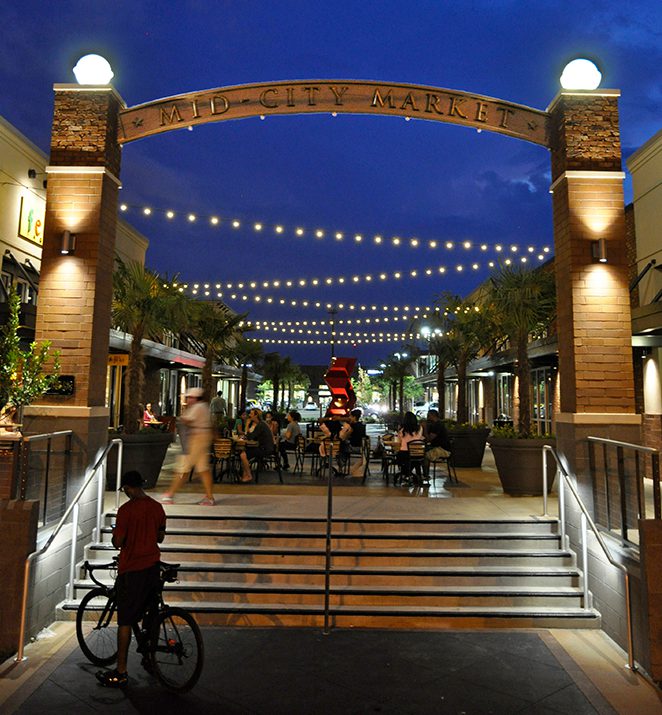 In the last 7 years alone, Stirling Properties' investments in the City of New Orleans have exceeded $150 million. The first retail development post-Katrina in New Orleans was Mid-City Market, which transformed a formerly blighted New Orleans neighborhood into a contextual grocery-anchored urban infill shopping center.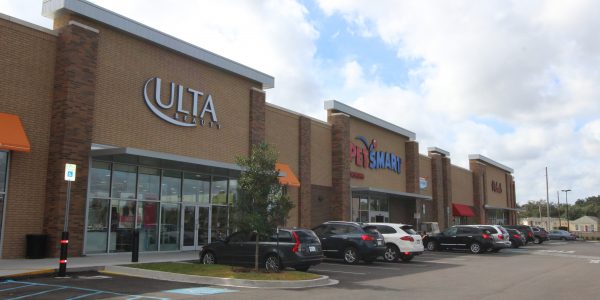 Another significant project in New Orleans, Magnolia Marketplace, encompassed the redevelopment of the former C.J. Peete Housing Project into a dynamic new retail development in an underserved market of Orleans Parish. This redevelopment brought much needed sales tax and the introduction of national retailers into the city of New Orleans.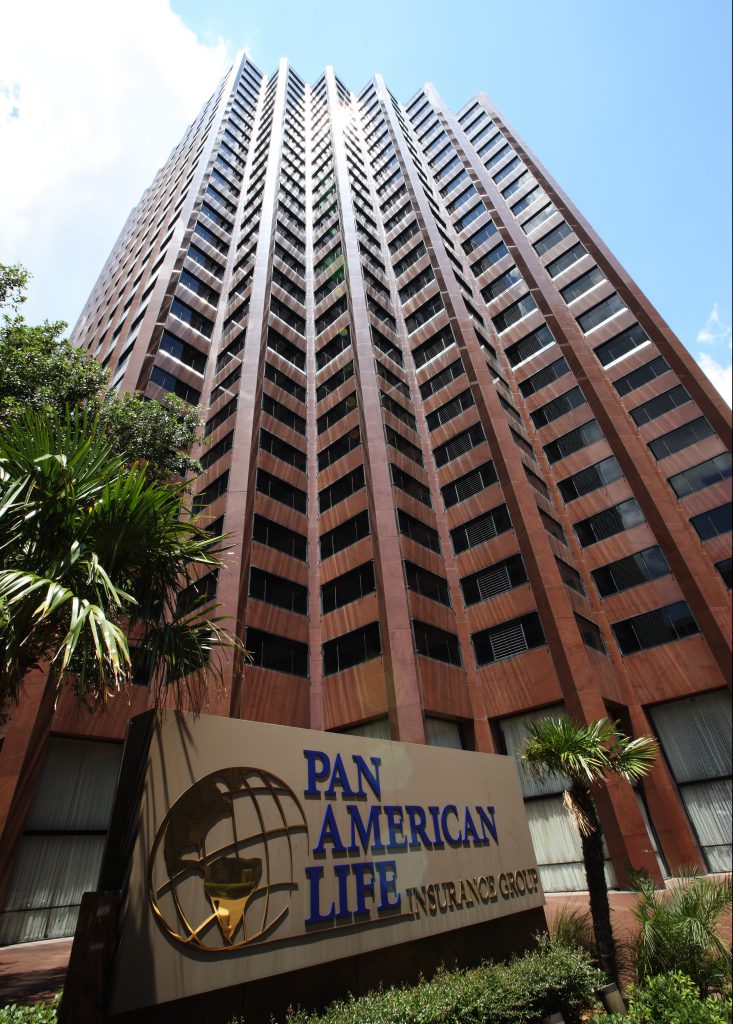 In 2010, Stirling Properties acquired the 674,000 sq. ft. Class A Pan American Life Center office building in the New Orleans Central Business District. This was our first office investment in the City of New Orleans. The building serves as headquarters to some of the region's top banks, insurance, and law firms. Recently, the building was transformed into a mixed-use office and retail space, bringing in tenants such as Starbucks, Tsunami Sushi, and Smoothie King to the first floor. And last year, as part of our company's long-term commitment to the City of New Orleans, we relocated our CBD office to the 27th floor of the Pan American Life Center.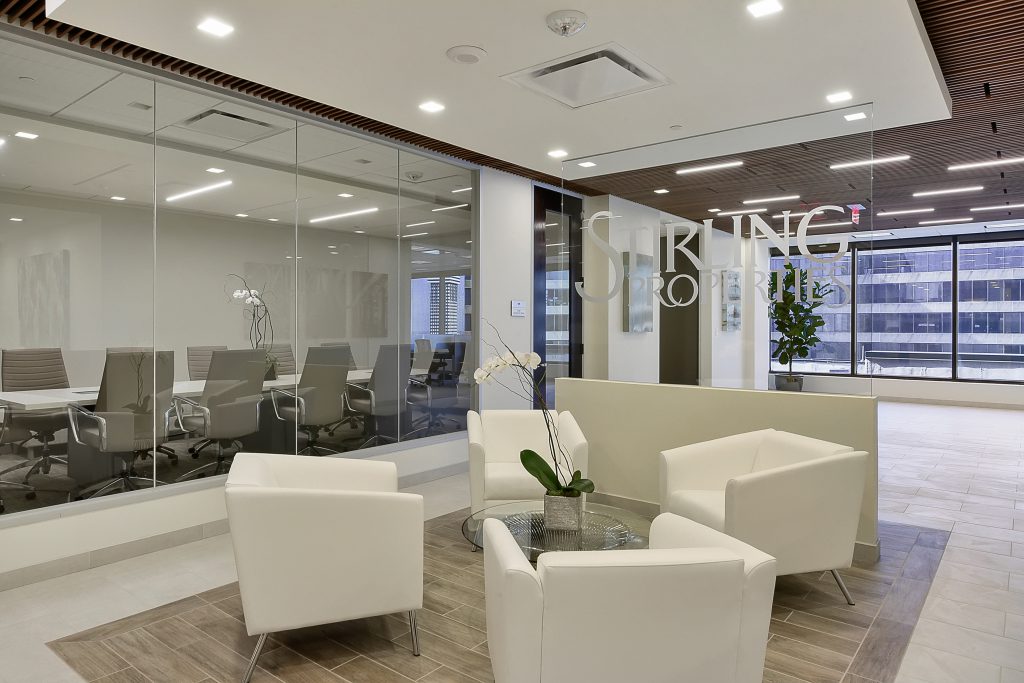 As proud as I am of our company's many accomplishments, I am equally as proud of the role we have played in contributing to and supporting the numerous nonprofits, community groups, and civic and industry organizations throughout the area, which have played such a significant role in the New New Orleans.
The City of New Orleans has been in the making for nearly 300 years. We've had ups and downs, successes and failures, and tragedies along the way—and we still have lots of work left to do. But New Orleans is resilient and our city today is triumphing. As we celebrate the 300th year of its founding, we welcome you to join us in commemorating the past and helping to create the future. Come see what's happening here!
It is truly an exciting time to be in New Orleans. I invite you to learn more at www.2018nola.com and to join in celebrating our anniversary.
#2018nola