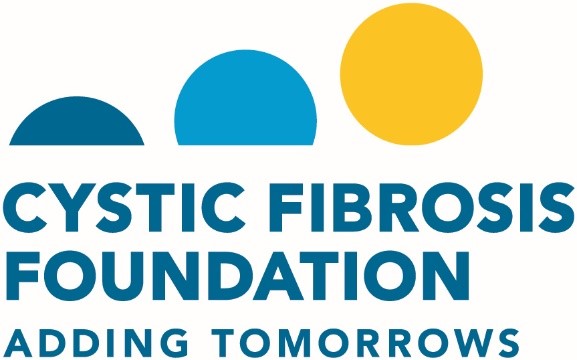 Last Thursday, the Louisiana Chapter of the Cystic Fibrosis Foundation presented the 9th Annual Uncork the Cure fundraising event at The Cannery in New Orleans. More than 300 guests attended and sampled champagnes and sparkling wines from around the world, as well as food from some of New Orleans' best restaurants.
For the second year, Uncork the Cure honored New Orleans' Finest, a selected group of outstanding young professionals that show exemplary leadership, are active in their communities and have excelled in their profession. Stirling Properties' very own Sales & Leasing Executive, Carly Plotkin, was among the honorees. In addition to her outstanding accomplishments, Carly raised more than $4,000 for the Cystic Fibrosis Foundation!
"I am honored to be selected by the Louisiana Chapter of the Cystic Fibrosis Foundation as one of New Orleans' Finest, and to advocate for and advance the exceptional work that the Foundation does in our community," said Plotkin. "This devastating disease hits close to home at Stirling Properties—three of our employees are directly affected by cystic fibrosis through family and friends."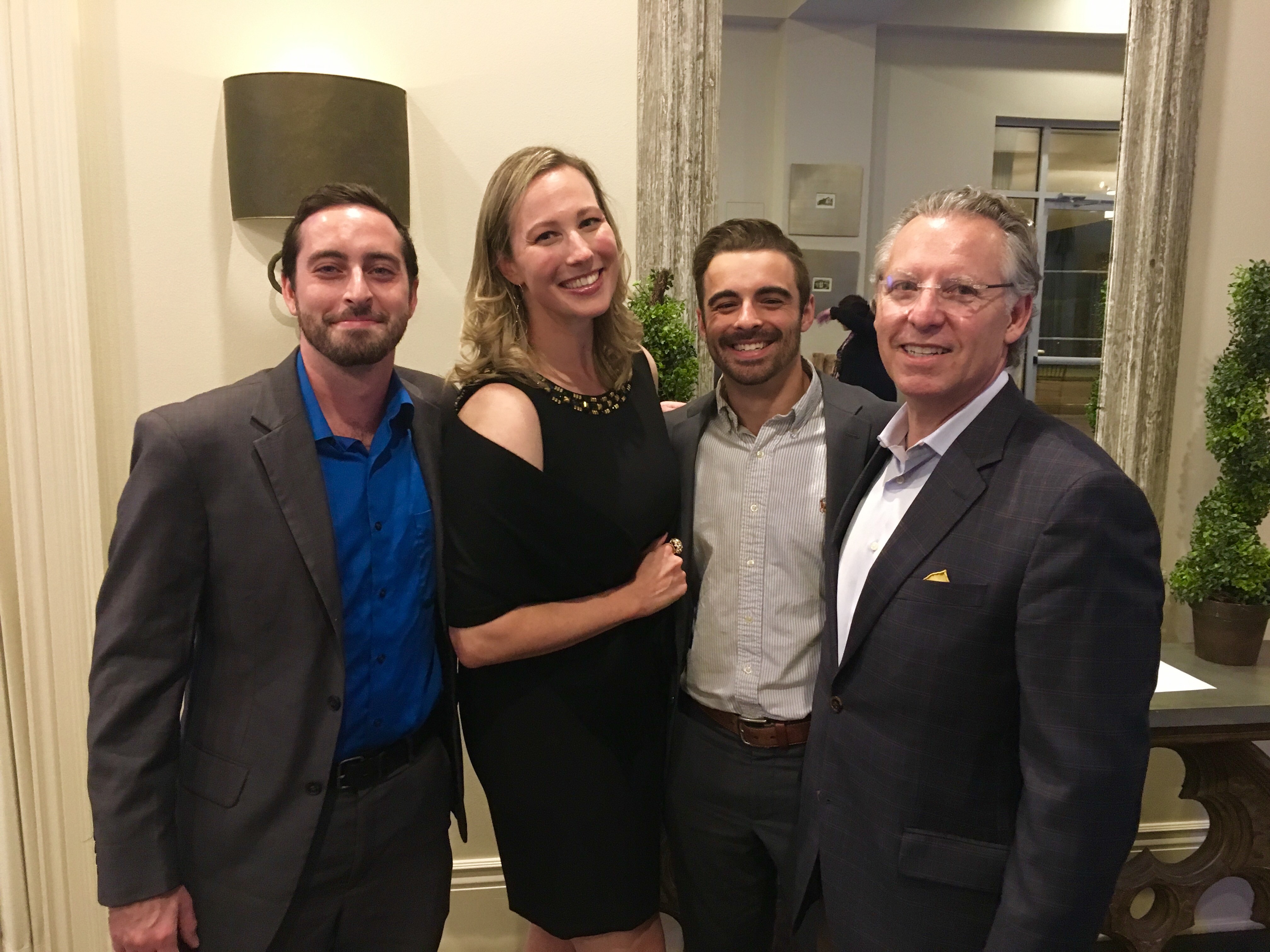 Stirling Properties is a proud supporter of the Louisiana Chapter of the Cystic Fibrosis Foundation's Uncork the Cure. Funds raised by the event have helped spur dramatic progress in the lives of those affected by cystic fibrosis (CF). The disease causes debilitating lung infections that lead to premature death. It affects about 30,000 adults and children in the United States and 70,000 people worldwide.
"We still lose precious young lives to this disease every day. It's more important than ever that we rally our community to fight CF," said Executive Director Ashley Mills. "We are grateful for every sponsor, volunteer and donor who supports Uncork the Cure."
The Cystic Fibrosis Foundation is the world's leader in the search for a cure for cystic fibrosis. The Foundation funds more CF research than any other organization, and nearly every CF drug available today was made possible because of Foundation support. Fifty years ago, most children with CF did not live long enough to attend elementary school. Today, people with CF are living into their 30s, 40s and beyond.
Congratulations, Carly, on being selected as one of New Orleans' Finest and your support of the Louisiana Chapter of the Cystic Fibrosis Foundation!
#StirlingProud