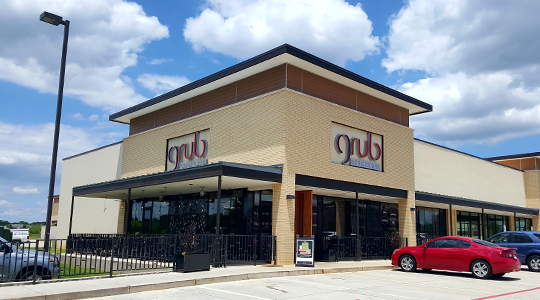 Stirling Properties is pleased to present the 3rd annual Shreveport-Bossier City Retail Market Survey. This report, compiled by Stacy Odom and Karen Hannigan, Broker Associates of our Shreveport office, is intended to give the reader a broad understanding of the market as well as specific information about the available square footage, occupancy and rental rates of each retail center greater than twenty thousand (20,000) square feet. It was created to be a resource for agents as well as tenants, landlords, developers, lenders, fellow brokers and anyone else looking for information about the Shreveport-Bossier City retail market.
All information provided in this report would not be possible without the cooperation of our staff and colleagues and we would like to thank all of those who contributed.
Please click here to view and download the PDF of the complete Shreveport-Bossier City Retail Survey.