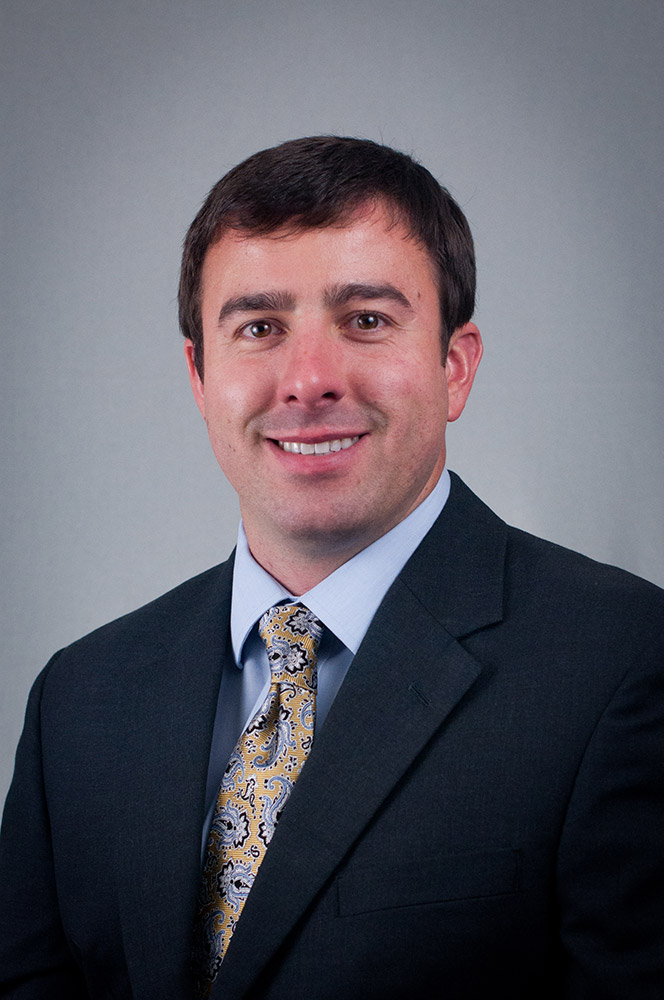 Stirling Properties commercial real estate company is pleased to announce that Justin Landry has been promoted to Vice President of Finance. Landry is a leader in the company's Baton Rouge office located at 8550 United Plaza Boulevard, Suite 300.
Landry joined Stirling Properties in 2007 and is responsible for evaluating the economic feasibility of new development opportunities for the company. He serves as the lead on all development proforma and financial modeling. In addition, he is lead on debt placement for new developments and refinancing in preparing and soliciting permanent loan packages, and negotiating those loans with lenders. Landry is also asset manager in charge of the company's entire multi-family portfolio throughout Louisiana.
"Justin is an integral part of our Stirling Properties team, and this promotion is well-deserved," said Townsend Underhill, Senior Vice President of Development for Stirling Properties. "He has assisted in the placement of more than $1 billion of interim and permanent financing, and has significantly aided with the recent development of Ambassador Town Center. He's played a key role in major acquisitions such as Turtle Creek Crossing, Retreat at Acadian Point, and Ansley Place, just to name a few. He is certainly worthy of this recognition, and we are proud of his success."
Landry holds a Bachelor of Science degree in Finance from Louisiana State University. He is an active member of ICSC (International Council of Shopping Centers). He currently sits on the ICSC Scholarship Committee, and is former Committee Chair for ICSC's Next Generation – Louisiana Chapter. In addition, he serves as an instructor at Louisiana State University teaching Finance 7720 (Commercial Real Estate Investing). Justin Landry can be reached at (225) 922-4340 or
Justin Landry can be reached at (225) 922-4340 or jclandry@stirlingprop.com.