Stirling Properties commercial real estate company was recently awarded the management contract for Fern Marketplace in Shreveport, Louisiana. Stirling Properties handles leasing opportunities for the center and will now take on daily management.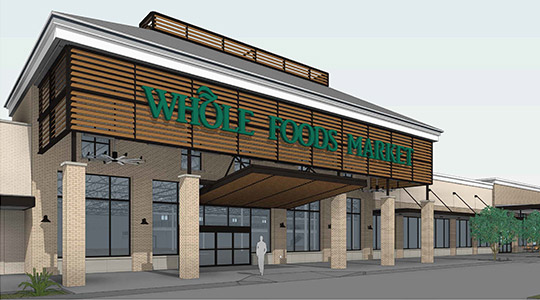 Fern Marketplace is a 29-acre retail project anchored by Whole Foods Market, consisting of roughly 275,000 square feet. The shopping center is located at the northeast corner of East 70th Street and Fern Avenue, near the intersection of Youree Drive, which is the most heavily populated corridor of retail and services in Shreveport and Northern Louisiana. National retailers located within one mile of this center include Super Target, Belk, Bed Bath & Beyond, Old Navy, JCPenney, Kohl's, Dick's Sporting Goods, Barnes & Noble, Lowe's, Cost Plus, World Market, T.J.Maxx, and Sam's Club, just to name a few. The area growth rate, high income level and location will be sure to allow the tenants at Fern Marketplace to experience substantial retail sales. Most of the retailers committed to Fern Marketplace are either first-time locations within Shreveport or Louisiana, or both.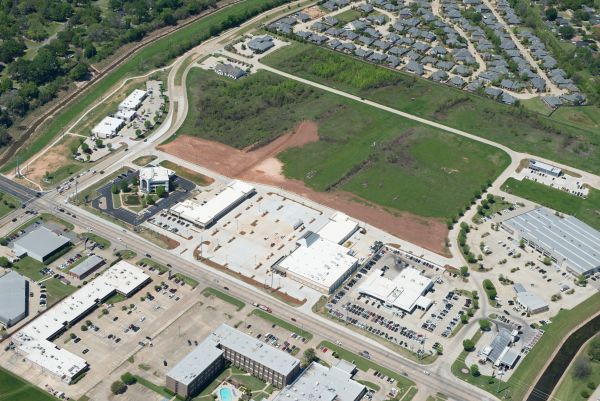 Currently, the only business open at the shopping center is GRUB Burger, which opened in January of this year marking its second Louisiana location. Whole Foods Market is scheduled to open in the Fall of 2016. This will be the sixth Louisiana location for the organic food chain store.
Fern Marketplace Phase I consists of roughly 75,000 square feet and tenants include Grub Burger (now open), Lee Nails (opening Spring 2016), Whole Foods Market (opening Fall 2016) and much of the remaining square footage is in different stages of negotiation with announcements to occur over the coming months. Phase II consists of roughly 200,000 square feet of which various type uses will add to the mix of the first phase.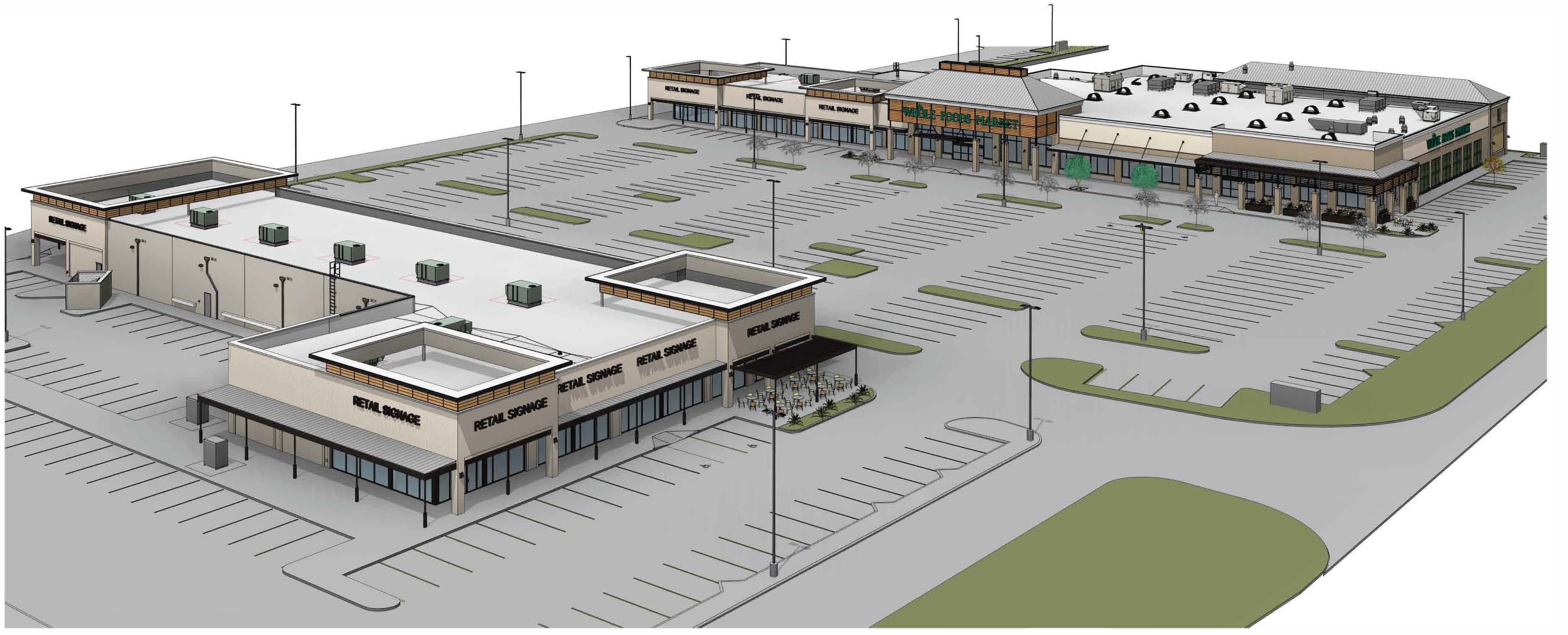 "We are confident in the future and prosperity of this area. Fern Marketplace is positioned in an excellent location that is experiencing tremendous growth and attracting new retailers," said Donna Taylor, Stirling Properties Senior Vice President-Asset Management & New Business. "We are happy to continue our long and successful brokerage and property management history in the Shreveport/Bossier City market."
Stirling Properties has been at the forefront of commercial real estate management, investment and development in Shreveport/Bossier City and surrounding areas of North Louisiana, and is committed to bringing quality development and retailers to the area. At completion, Fern Marketplace is expected to be a premier regional shopping and entertainment destination, as well as a vital economic contributor to the area.
Stirling Properties currently manages almost 17 million square feet of property, with 81 million square feet of property and land for sale or lease, almost exclusively in Louisiana. Other Stirling Properties management and development projects in Shreveport/Bossier City include, Stirling Bossier Shopping Center, Eastgate Shopping Center and Old River Marketplace, just to name a few.
For more information, please visit stirlingprop.com.
For leasing or sales information, contact Rhonda Sharkawy at (504) 620-8145 or rsharkawy@stirlingprop.com. For asset management information, contact Donna Taylor at (985) 898-2022 or dtaylor@stirlingprop.com.