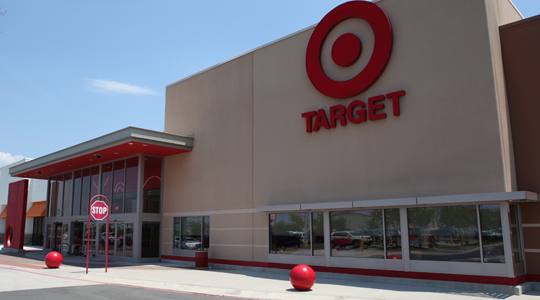 Stirling Properties is pleased to present the first semi-annual Shreveport-Bossier City Retail Survey. This report, compiled by Stacy Odom and Karen Hannigan, Broker Associates of our Shreveport office, is intended to give the reader a broad understanding of the market as well as specific information about the available square footage, occupancy and rental rates of each retail center greater than twenty thousand (20,000) square feet. It was created to be a resource for agents as well as tenants, landlords, developers, lenders, fellow brokers and anyone else looking for information about the Shreveport-Bossier City retail market.
In compiling this mid-year 2015 retail survey,  it was noted that vacancy rates on existing inventory are falling, lease rates are increasing and retail investment sales are in high demand. Overall market rates are increasing due to new product and lack of second generation space, as well as many new restaurant and service concepts entering the market to take advantage of co-tenancy opportunities. The majority of retail growth is still occurring in South Shreveport and North Bossier, adding to the market's most heavily concentrated and demanded retail areas.  Phase I of the three new Community Center developments will be predominantly pre-leased before opening. It will be interesting to see if the high demand for retail growth continues and if, as a result, the additional, future phases of these developments will come to fruition.
Please click here to view and download the PDF of the complete Shreveport-Bossier City Retail Survey.