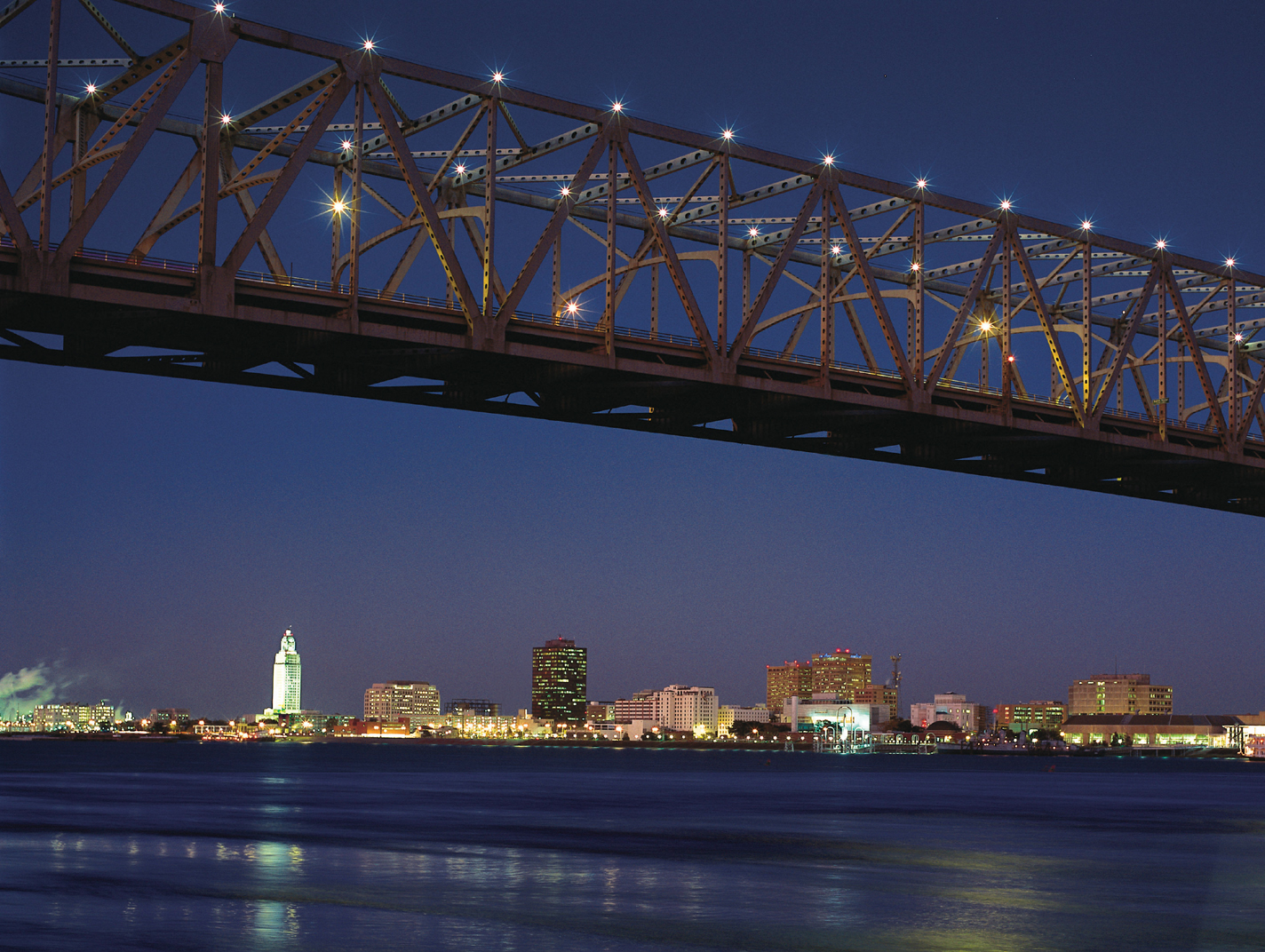 As the International Council of Shopping Center's (ICSC's) State Director for Louisiana, I recently contributed an article for our Quarterly Membership Newsletter that I'd like to share:

Louisiana State Director's Message – Summer 2015
I have written many times in recent newsletters about Louisiana's economic development growth and I can't help myself but to continue to report the good news.  Our State continues to be on an unprecedented roll for economic growth and diversification that is really changing our trajectory in a way that is having extreme benefits on our industry, our career, our families and our long term well-being.  The progress and growth is not going unnoticed, this summer's publications have bestowed some significant rankings and milestones.
For the 6th straight year, Southern Business and Development has ranked Louisiana #1 among Southern states for attracting the most significant capital investment and job-creation projects per million residents.  In the State of the Year category, Louisiana earned honorable mention.  While not receiving State of the Year this year, Louisiana has earned State or Co-State of the Year honors in five of the past seven years.  In addition our cities are being recognized individually as well.
2015 Small Market of the Year (Pop < 250K) – Lake Charles

Honorable Mention – Houma-Thibodaux

2015 Major Market of the Year (Pop 750K – 2M)

Honorable Mentions – New Orleans & Baton Rouge

2015 Mid-Market of the Year (Pop 250K – 750K)

Honorable Mention – Shreveport
In June Area Development magazine awarded Louisiana the 2015 Silver Shovel Award (Pop 3M to 5M category) for posting one of the best economic development performances in the U.S. during the past year.  The awards honor states with the most significant impact from their 10 leading investment and job creation projects during 2014.  This is our State's 6th year in a row earning a Silver Shovel Award.
In May Chief Executive magazine honored Louisiana with its highest ranking ever in its CEO survey of state business climates, ranking #7 on Best & Worst States for Business.  This is up 40 positions since January 2008, representing the greatest improvement of any state in that time period.  Additionally, Site Selection magazine picked Louisiana No. 2 in U.S. for economic development competitiveness in 2014 with 7 of the top 10 states located in the Southeast, which points to the region's sustained competitiveness over the past decade.
All of this just a decade after most of the nation had written Louisiana off for dead following Hurricanes Katrina and Rita in the summer of 2005, quite remarkable to say the least.  This is not only encouraging for our personal businesses but also inspiring for the business community in our State.  I see the retail industry as a huge beneficiary of this success during this past decade with even brighter days ahead.