Investment Sales remain a hot segment of the Commercial Real Estate Market in the Gulf South and opportunities continue to present themselves. A strong 2014 has bled over and the pattern is expected to continue.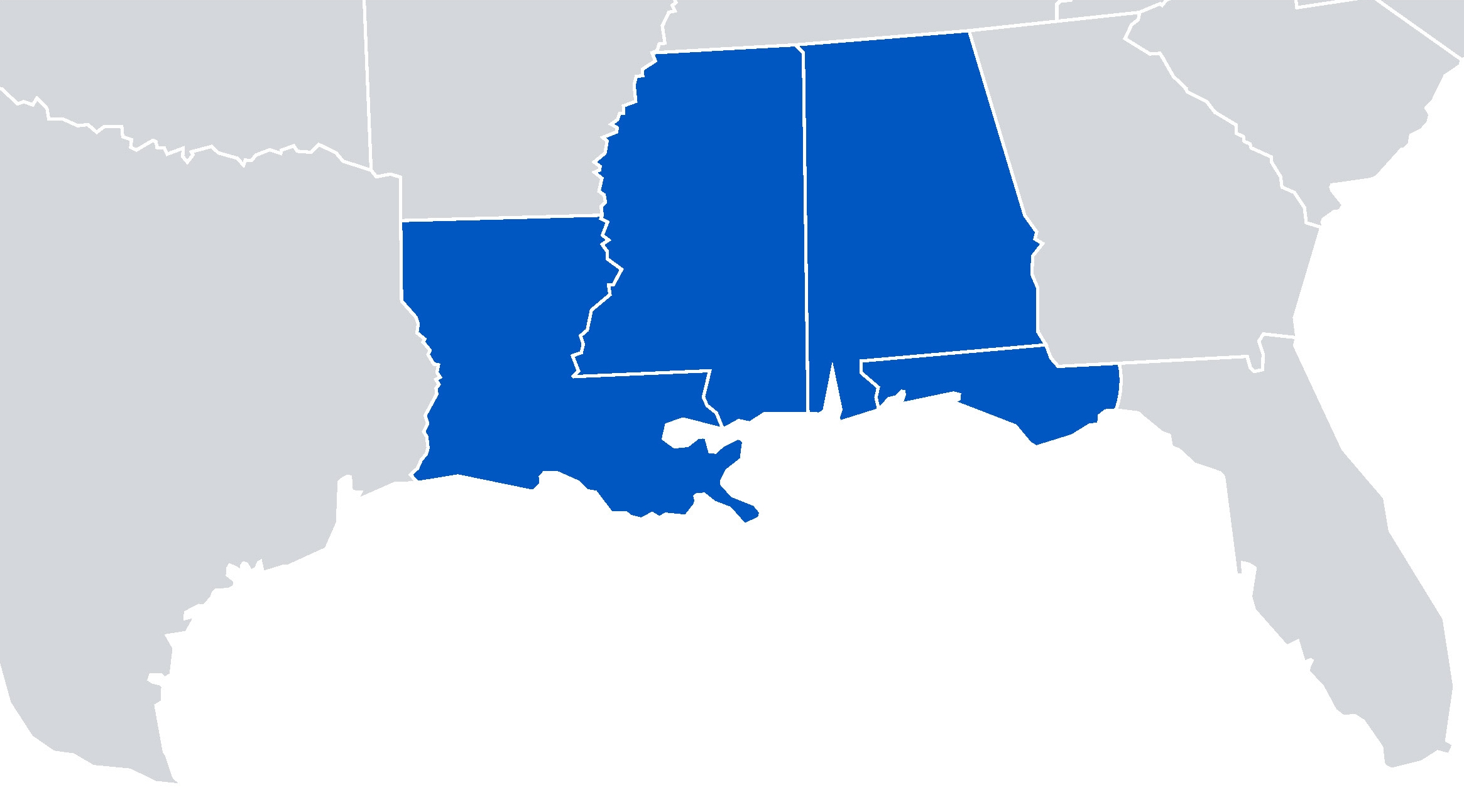 Historically, local investors were hot on Louisiana, Mississippi and South Alabama earning slightly higher returns than most of the country. National and international investors viewed these markets as "risky" and, while considering properties in Texas and Florida, the Gulf South was too often overlooked, shrinking the buying pool.
In the past several years, that has all changed. Perception is reality, and here in the Gulf South is no exception. Low interest rates coupled with economic indicators stronger than national averages during the economic downturn grabbed the attention of investors from around the country. This led to increased activity from national investors who began seeing the opportunity that exists in these markets.
Six months ago some were asking "will lower oil prices impact the economic fundamentals in this market" and "will that impact pricing" in the Gulf South? The answers are yes and no. Yes, the energy sector does play a part in the economy. No, it has not affected pricing any more than in any other part of the country. Twenty years ago, these answers would not have been the same. Today, the economy of the Gulf South is more diverse than ever with rises in manufacturing, healthcare, technology and tourism making it more stable and attractive to investors.  Gone are the days when the Gulf South economy relied so heavily on the energy sector.
Today, instead of overlooking the Gulf South, national investors are seeking out opportunities and considering properties within these markets as comparable to those of other similar markets around the country. While this may not seem to be an accomplishment, it is the first time in decades that these markets have competed on a national stage.
The continued low interest rate environment has caused many Gulf South owners to reconsider selling properties that they may not have in the past. While the so-called "bargains" of a few years ago are not as prevalent and several 2014 sales were done at all-time low cap rates, interest in acquisitions in the Gulf South remains very strong.
In 2014, Stirling Properties closed over $120 million in Investment Sales and is projecting similar numbers in 2015. Our knowledge of the Gulf South, comprehensive in-house brokerage services and proven track record of buying and selling investment properties positions us as the regional industry leaders for investment sales.