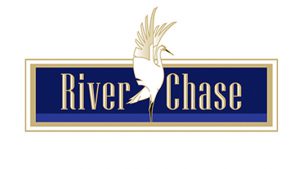 COVINGTON, Louisiana —- (MARCH 8, 2012) River Chase Shopping Center celebrates the store opening of several national retailers in the development's newest phase. The first openings are scheduled to occur over the next few weeks with others to open this summer. The store opening schedules are as follows:
March 12 – ULTA Beauty
March 16 – Michael's
Late March to June – Charming Charlie, Maurices, The Children's Place, Justice, Carter's and Chuck E Cheese
Currently there are retail and restaurant outparcels, up to six acres, available for sale or lease. In addition, small shop options are available for lease ranging from 1,800 SF to 4,500 SF. For information about these and other retail sales and leasing opportunities contact Rhonda Sharkawy, Retail Leasing & Development Executive for Stirling Properties, at rsharkawy@stirlingprop.com or call (504) 523-4481. For information about the Offices at River Chase contact Lee de la Houssaye, Leasing and Sales Associate for Stirling Properties, at ldelahoussaye@stirlingprop.com or call (985) 246-3774. For more information about the River Chase development contact Townsend Underhill at tunderhill@stirlingprop.com or call (985) 898-2022.