Scott Macdonald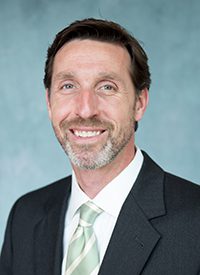 Senior Advisor
(225) 201-0142
8550 United Plaza Boulevard, Suite 303 Baton Rouge, Louisiana 70809
Scott Macdonald serves as Senior Sales and Leasing Executive for the Baton Rouge office. He has more than 17 years of commercial real estate experience and a background that includes the negotiation and successful closing of over $550 million in leasing/sale transactions. His caliber of expertise adds depth to our roster and a specialty in office and industrial leasing.
Prior to joining Stirling Properties, Mr. Macdonald was Vice President of Cassidy Turley/CPS, a full-service commercial real estate brokerage company located in San Jose, California. His primary focus while with Cassidy Turley was office and manufacturing leasing and sales.
Since joining Stirling Properties in 2011, Scott has been a top producing agent for the company, ranking in the Top 5 amongst agents from 2012 - present. He is a member of the Greater Baton Rouge Association of Realtors (GBRAR) and currently serves on the Board of Directors as President-Elect for the Commercial Investment Division (CID) of GBRAR.
Mr. Macdonald is a Louisiana native and earned a Bachelor of Science degree in Marketing from Louisiana Tech University in Ruston, Louisiana.