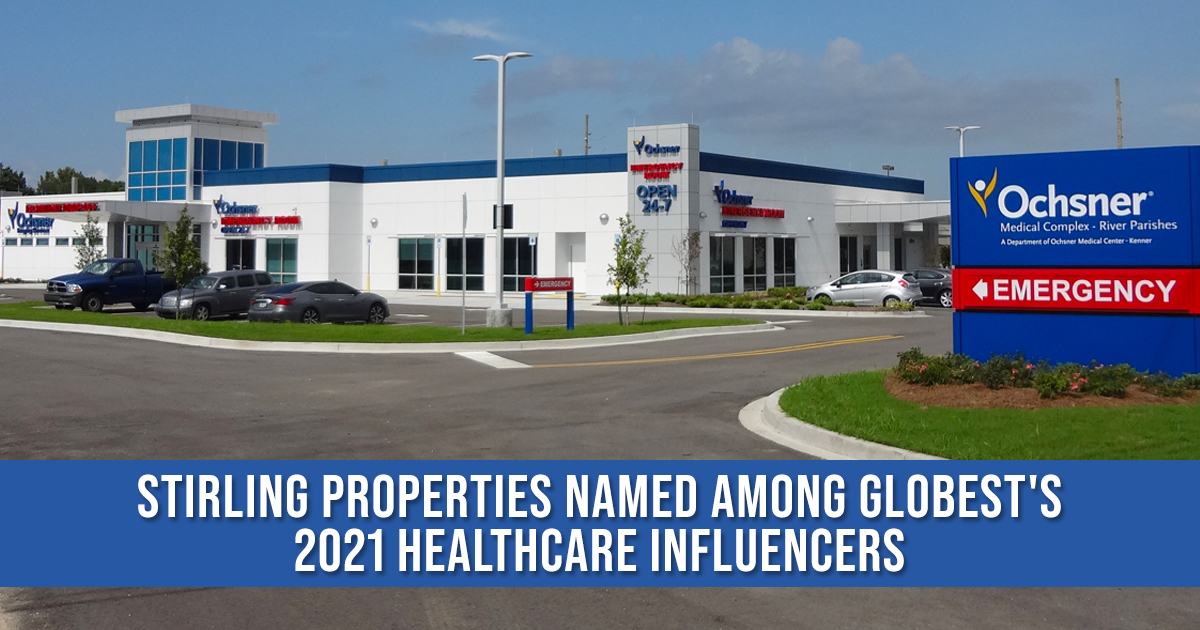 Stirling Properties was recently named among GlobeSt's 2021 Healthcare Influencers, which casts a national spotlight on people and firms who are shaping the healthcare real estate market and continuing to drive its performance.
"Stirling Properties is proud to be named one of GlobeSt's 2021 Healthcare Influencers, and we are honored to be included among some of the top national companies in our industry. This acknowledgment further underlines our company's leadership in healthcare real estate services and truly showcases our expertise and the breadth of services we can offer our clients in this sector," said Townsend Underhill, president of development with Stirling Properties.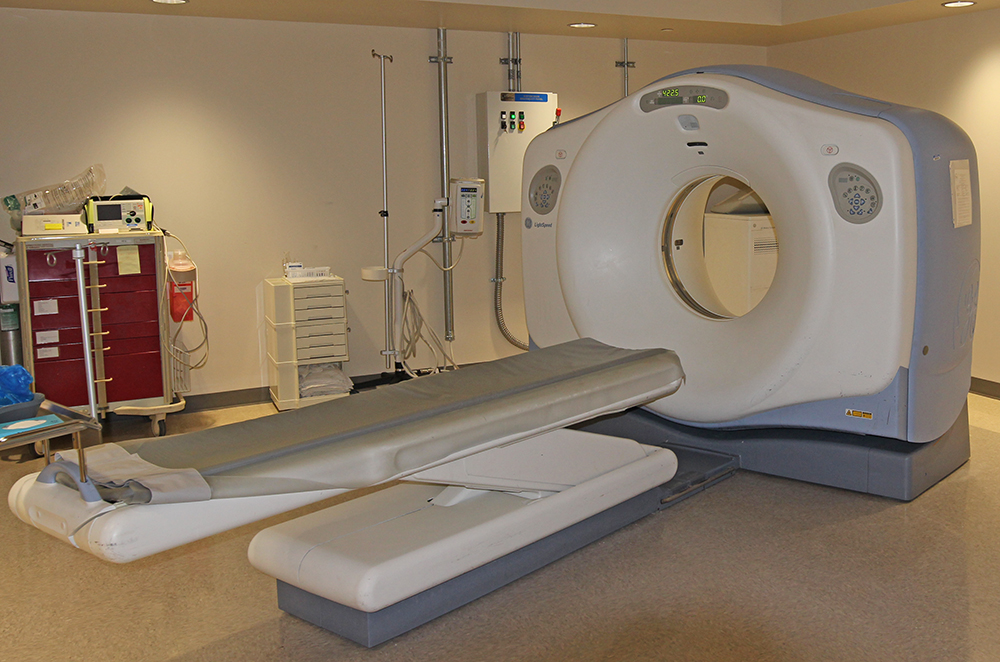 Evolution in the healthcare delivery system has morphed patients into customers, creating a need for healthcare providers to get products to clientele in the shortest amount of time possible. Stirling Properties is adapting to this changing environment by assisting medical professionals in connecting with customers closer to where they live—in their neighborhoods and communities. The healthcare real estate team is led by president of development Townsend Underhill, development director Mac Bauer and VP of finance and capital markets Justin Landry.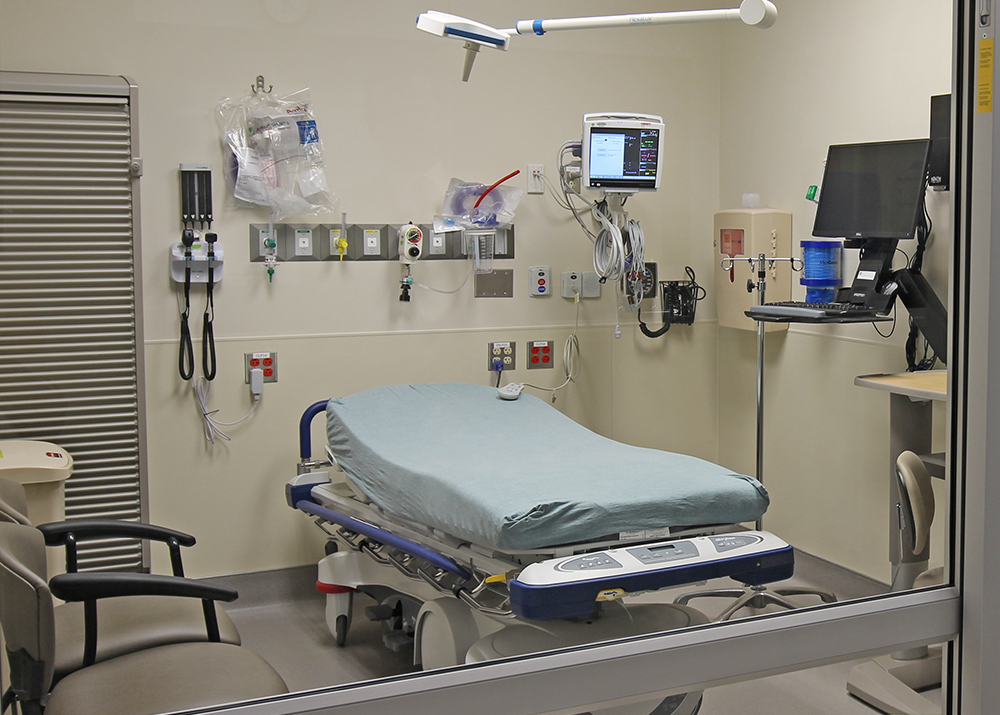 In 2017, Stirling Properties developed its first mixed-use medical facility on a 3.5-acre site in LaPlace, LA. The micro-hospital was based upon a 20-year lease to Ochsner Clinic Foundation for a 20,000-square-foot freestanding emergency department and imaging services clinic. In 2018, a Stirling Properties affiliated entity acquired and subsequently managed the renovation of the shuttered Louisiana Heart Hospital in Lacombe, LA, returning it to commerce through a long-term master lease with Ochsner Clinic Foundation. The 205,000-square-foot building was repurposed into Northshore Medical Complex, a post-acute care facility featuring long-term acute care, skilled nursing, and inpatient rehabilitation services in one central location. These services are provided by Ochsner Health System, Slidell Memorial Hospital, St. Tammany Parish Hospital, and Select Medical. Other notable healthcare projects include facilities management of St. Mary Medical Center in Shreveport; the development of four Ochsner Kidney Care Clinics in the Greater New Orleans Area; the development of St. Tammany Cancer Center in Covington; the development of Ochsner Medical Complex–The Grove in Baton Rouge; and the development of a Multi-Specialty Clinic in Bossier City, to name a few.
For more information on Stirling Properties' healthcare real estate services, contact Mac Bauer, Development Director, at (504) 620-8131 / mbauer@stirlingprop.com.