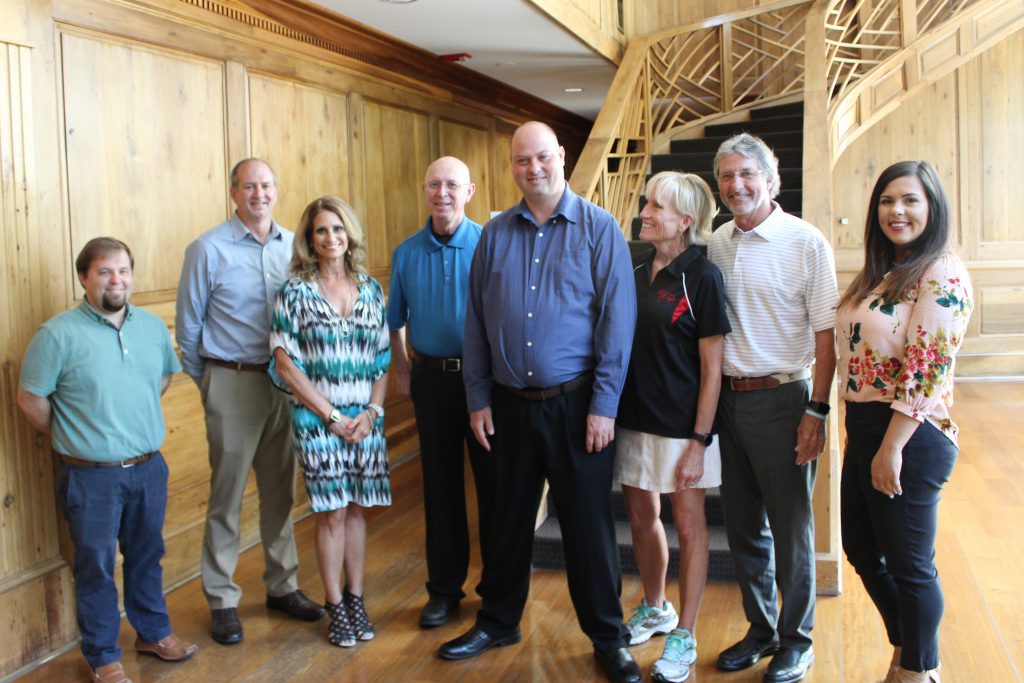 Stirling Properties has made a donation to help send local athlete, Andy Gay, to the 2018 Special Olympics USA Games! Andy is from the Hammond area and will be competing in Bowling. He has been competing with Special Olympics Louisiana for 20 years, and this is his first time attending the USA Games. (Also, this will be his first time on an airplane!)
Andy stopped by our corporate office today in Covington to visit with Team Stirling and fill us in on his plans for the upcoming games.
"Going to USA Games is a once in a lifetime dream that I may never have the opportunity to do again. I feel very honored to have been chosen," said Andy. "Thank you so much for your support. I hope to make you proud—and I hope to come back with a gold medal."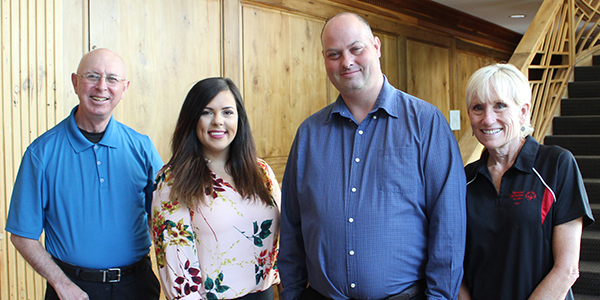 The 2018 Special Olympics USA Games will be held July 1-6 in Seattle, Washington. There are nearly 3,500 athletes, 1,000 coaches, and 10,000 volunteers and delegates from all over the world expected to attend and compete in the games this year. About 50,000 family, friends, and spectators are anticipated to attend.
Locally, 70 athletes, 28 unified partners, and 31 coaches and official delegates will join Andy in representing Louisiana. They are leaving this Saturday for Seattle. It costs participants approximately $1,000 each to attend. Stirling Properties is proud to provide $1,083.50 to cover Gay's registration and travel expenses.
Team Stirling wishes Andy Gay the best of luck during the upcoming 2018 Special Olympics USA Games! We are rooting for you! Follow us on social media to keep up with Andy during the games.
#StirlingProud
Special Olympics Louisiana is a state-wide organization that changes lives by promoting understanding, acceptance and inclusion between people with and without intellectual disabilities. Special Olympics Louisiana offers year-round programs for 14,880 children and adults with intellectual disabilities in all 64 parishes with the help of 15,000 volunteers. We have health, education, and leadership, family, training and sports programs for people beginning at age 2 and there is no upper age limit. There is no cost to participate in Special Olympics. Visit Special Olympics Louisiana at www.laso.org. Engage with us on: Twitter @SOLouisiana; fb.com/specialolympicslouisiana; youtube.com/SOLouisianaTV, and specialolympicslouisiana.wordpress.com.