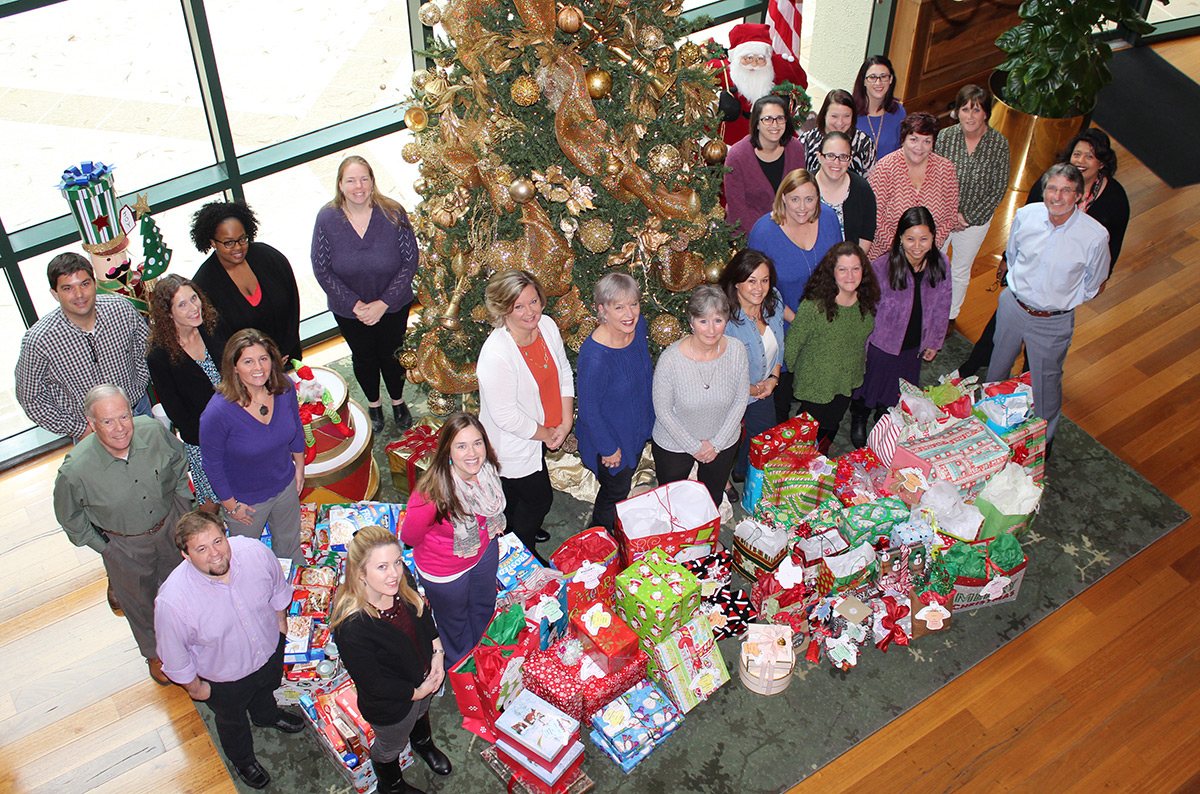 For the 5th year, Stirling Properties has participated in the Volunteers of America Christmas Wish project. Employees and agents donated Christmas gifts, food baskets and other essential items to local families across our Gulf South region.
Volunteers of America helps more than 2 million people every year in over 400 communities. The annual Christmas Wish Project helps bring joy and holiday cheer to families and individuals who might not have a Christmas at all. Through Volunteers of America, participating families submit three "wish list" gift items for each individual. Stirling Properties and employees were able to fill every single wish! In all, close to 30 families and more than 49 children, adults and seniors received Christmas gifts. Additionally, each family received a food basket with tasty treats for the holiday season.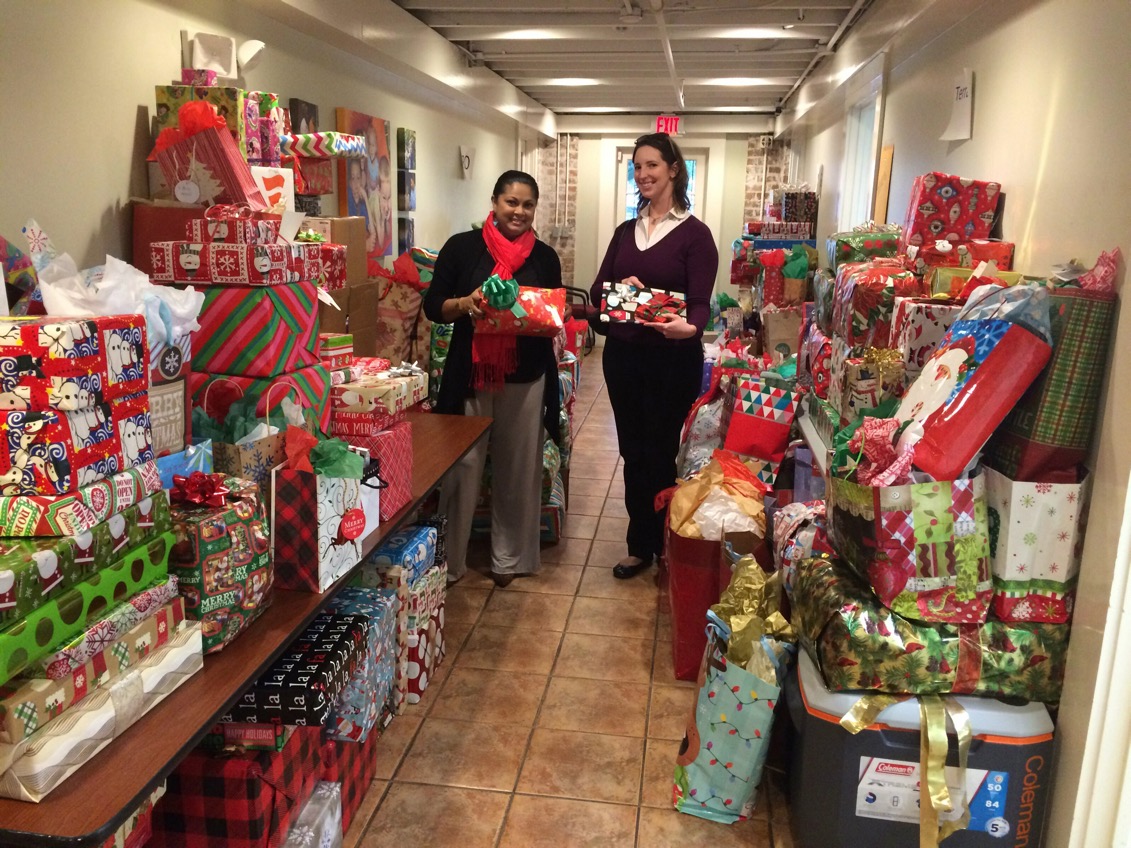 Stirling Properties' Stewardship Committee organized the company-wide event by partnering with Volunteers of America in Greater New Orleans, Greater Baton Rouge, Northwest Louisiana and the Southeast to serve the New Orleans Northshore and Southshore, Baton Rouge, Lafayette, Shreveport-Bossier City and Mobile communities.
In addition to donating to the Christmas Wish Project, Stirling Properties hosted the second annual Northpark Christmas Bazaar, Bake Sale and Raffle on Friday, November 18th. Local vendors, as well as employees of the Northpark office complex sold crafts, jewelry, ornaments, books, beauty products and many other great gift items.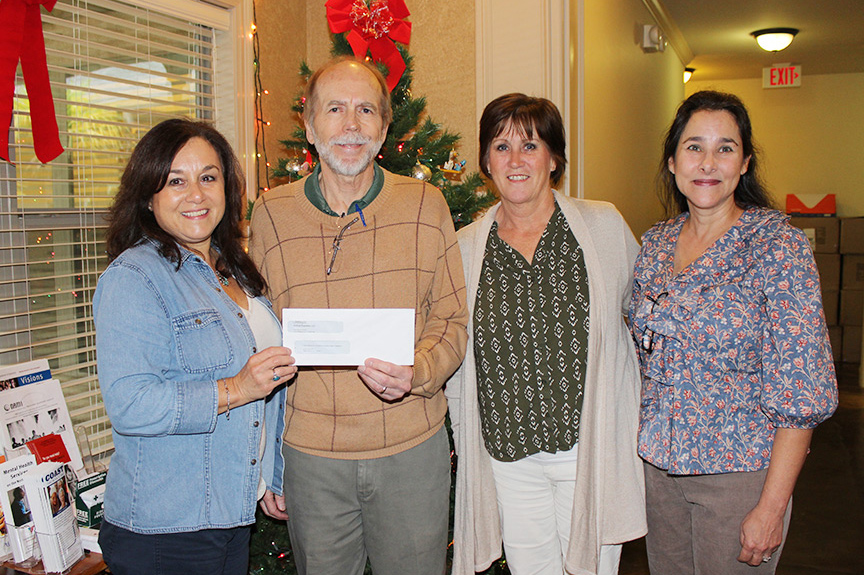 The Bake Sale and Raffle raised nearly $2,000, which was donated in full to Volunteers of America's Greater New Orleans' Christmas Family Program!
Participating in this project is always a great reminder of the true spirit of the Holiday Season – giving and generosity. Stirling Properties is committed to supporting the communities where we live and work, and we will continue to support local nonprofits, community groups and charitable organizations throughout the year and beyond.
Thank you to all of the vendors, donors and shoppers who made this project a huge success. You are all on Santa's nice list! We hope to see you next year.
For more information about Stirling's Stewardship Committee, please visit our website or contact us by email at stewardship@stirlingprop.com.