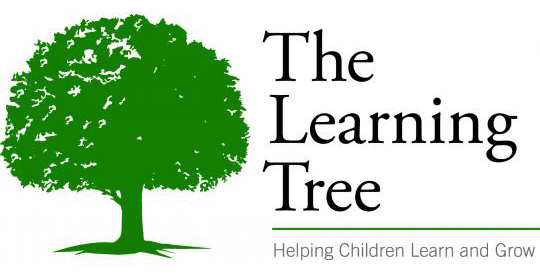 Stirling Properties is pleased to announce the sale of property to The Learning Tree, Inc. in Mobile, Alabama, that will be used to house office and support staff, as well as allow for future school expansion.
The property is located at 5451 Able Court in Mobile, adjacent to The Learning Tree's current facility, and was purchased from F&S. The acquisition includes four existing office/warehouse buildings totaling 15,190 square feet. With the new location, office and support staff will now be located next door to the school facility, rather than across town, creating a much more efficient and effective operation. They plan to occupy the space early 2017.
Nathan Handmacher, Stirling Properties Senior Sales & Leasing Executive in Mobile, handled the transaction. "My son attended Woody's Song School, which is a program of The Learning Tree, so this transaction was rather personal and fulfilling for me," said Handmacher. "I'm thrilled that we were able to help the school acquire this property that will streamline their operations, so they can continue to focus on the great work they do for the young people in our community." Handmacher also volunteers for The Learning Tree and serves on the Board of Trustees for the group.
The Learning Tree is a nonprofit organization dedicated to providing educational, residential and support services for children and adolescents with developmental disabilities, including autism. Programs are designed to help children lead more fulfilling and rewarding lives.
Access to educational opportunities and support services for families and children with developmental disabilities is crucial for their success and growth. In addition, educational expansion leads to economic development and increased job opportunities within the community.
The Learning Tree serves more than 600 children and families from across the state of Alabama and the southeast region of the United States. It operates seven programs in the north, central and southern regions of the state including residential and non-residential schools for children ages 5-21, as well as preschool services.
Stirling Properties is proud to serve the commercial real estate needs for Mobile and the surrounding Gulf South region. Stirling Properties manages more than 17 million square feet of property, with close to 100 million square feet of properties and land for sale or lease in the region. We specialize in brokerage services, development & redevelopment opportunities, acquisitions & investments, and property and asset management, over a wide array of property types.
Nathan Handmacher can be reached at nhandmacher@stirlingprop.com or (251) 342-7229.
#StirlingProud