Stirling Properties commercial real estate company, on behalf of Ambassador Town Center JV, LLC, is pleased to announce the closing of a $47.66 million non-recourse loan on Ambassador Town Center in Lafayette, Louisiana.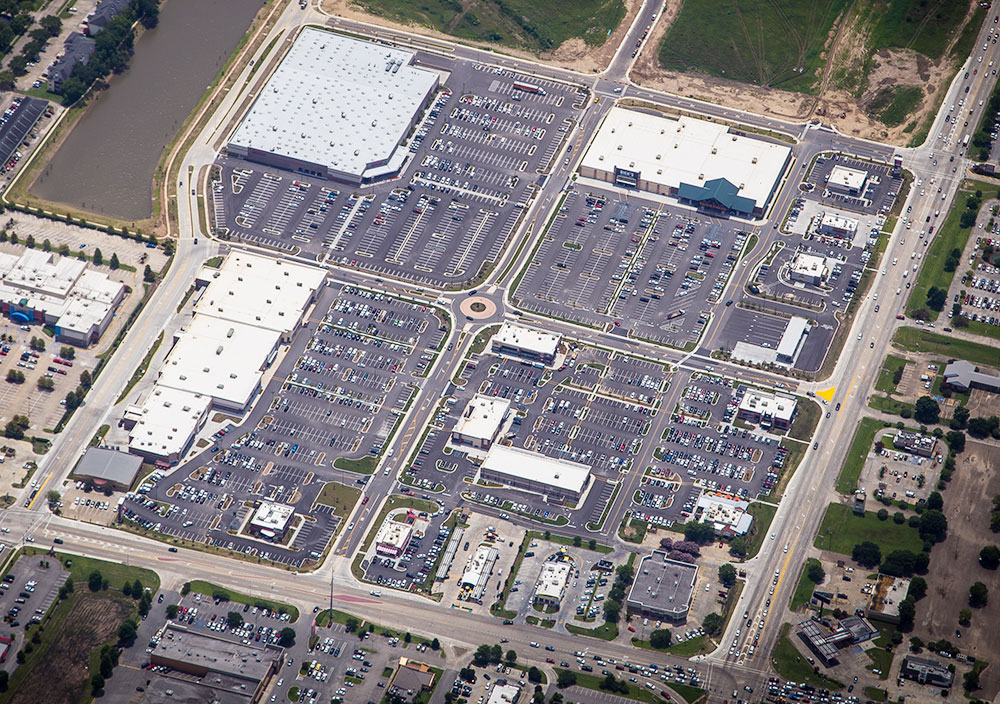 Jointly owned by affiliates of CBL & Associates Properties, Inc. and Stirling Properties, LLC, Ambassador Town Center is a roughly 430,000-square-foot regional open-air power and lifestyle retail center located on more than 60-acres at the southeast corner of Ambassador Caffery Parkway & Kaliste Saloom Road.
Capital One Bank served as the lender on the 7-year fixed-rate loan, whose proceeds were used to retire the existing construction loan.
Since the beginning of 2016, Stirling Properties has closed $210 million in debt across its entire portfolio, marking the most debt placed over a 6-month period in its 41-year history.
"Stirling Properties is very pleased to close this loan on Ambassador Town Center. This is the second significant loan we have closed in the last two weeks, and it clearly shows—once again—the strength of the local market," said Townsend Underhill, Stirling Properties' Senior Vice President of Development. "CBL and Capital One continue to be great partners to us, and we are proud to work with them."
Over the past 2 years, Stirling Properties has closed more than $100 million in loans with Capital One.
"It was rewarding to help Stirling Properties, a long-term client, meet its goals in refinancing Ambassador Town Center," said Tim Smith, a vice president in Capital One's Commercial Real Estate Group who led the transaction. "We look forward to serving their needs in the future."
Ambassador Town Center is currently 98% leased. Anchor tenants include Costco Wholesale, Dick's Sporting Goods, and Field & Stream. Junior anchor tenants include Marshalls, HomeGoods, Nordstrom Rack, Off Broadway Shoes, and PetSmart.