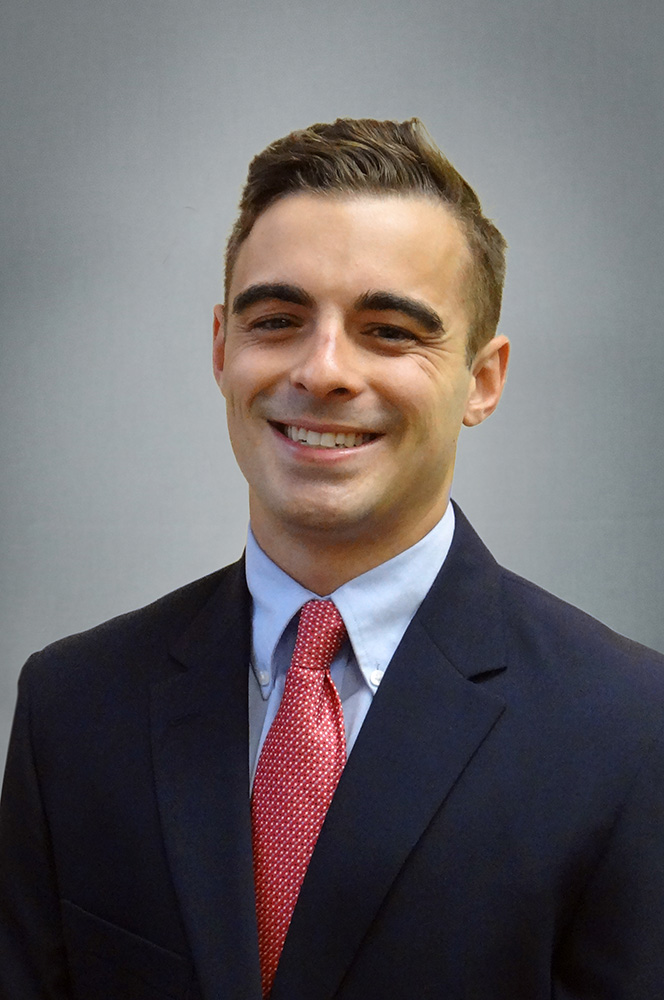 Stirling Properties is pleased to announce Saban Sellers as Sales and Leasing Executive for its Commercial Brokerage Division in New Orleans, Louisiana. Sellers will work from the company's New Orleans Office located at 615 Baronne Street, Ste 100.
Prior to joining Stirling Properties, Sellers began his career in commercial real estate in 2014 working for NAI Latter & Blum out of Baton Rouge.
Sellers graduated from Louisiana State University's E.J. Ourso College of Business with a Bachelor of Science in Finance. During his college tenure, Sellers was a member of the LSU Lacrosse team where he also took a position on the team's Board of Directors as Treasurer.
Sellers can be reached at 504.620.8122 or ssellers@stirlingprop.com.