Alabama's 1st plaza development & new area tenants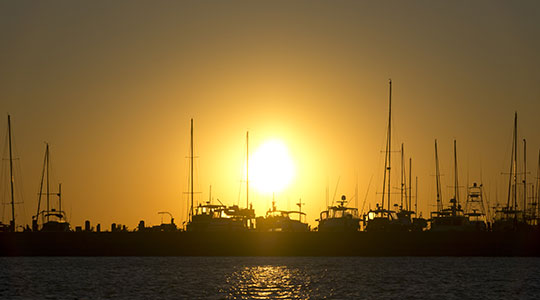 Stirling Properties is excited to announce recent activity in the South Alabama areas of Daphne, Gulf Shores, Mobile and Orange Beach. For more information, please contact Jeff Barnes, listing broker with Stirling Properties in Mobile.
DAPHNE COMMONS (Daphne)
Daphne Commons will be a signature development on the Eastern Shore of Baldwin County. The new shopping center will consist of approximately 27,000 square feet and construction is anticipated to start in early 2016. The initial phase of the center will feature 2 buildings. Expansion space and an out parcel will also exist.
National tenants are in the works and will be announced soon!
WAHOO PLAZA (Gulf Shores)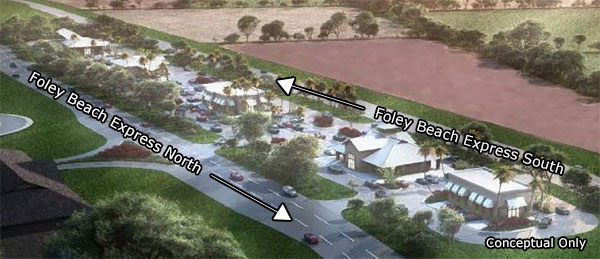 Located along Foley Beach Expressway at Highway 8, Wahoo Plaza will be Alabama's first plaza-type development! Infrastructure and underground retention is under way with 3.77 acres available for sale/lease.
A Shell gas station and convenience store will be included in the development.
ONE ST. LOUIS CENTRE (Mobile)
Birmingham-based Oakworth Capital Bank is opening its first Mobile location occupying 4,700 square feet at One St. Louis Centre. The company intends to establish a full-service office, including commercial and private banking in the near future.
THE WHARF (Orange Beach)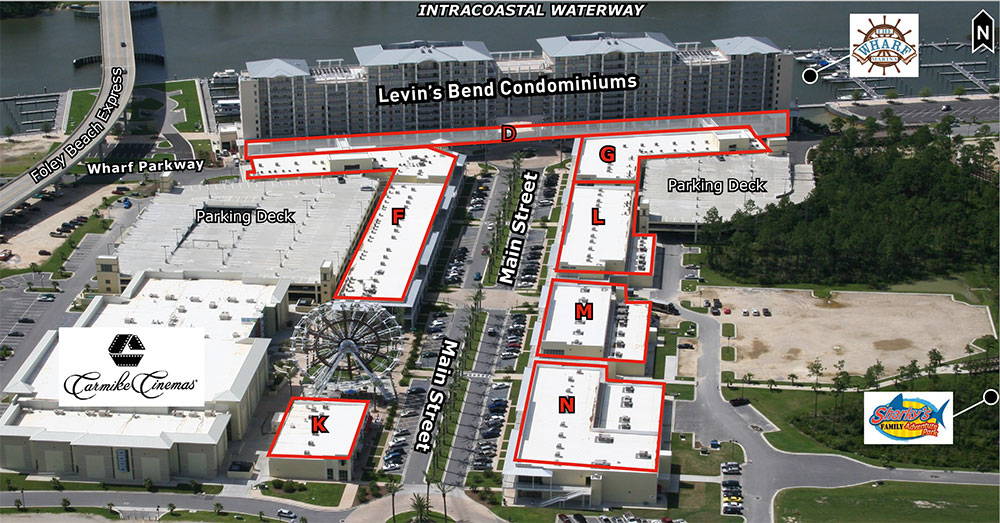 Stirling Properties was retained to re-evaluate and develop a revised master plan for the 65 acres of undeveloped land at The Wharf, a mixed-use waterfront development in Orange Beach.
Stirling Properties is excited to announce new tenants to The Wharf, including Sea la vie Design, a 5,497-square-foot furniture and design studio, Orange Grove, a 1,597-square-foot gift shop and Montego's Caribbean Cafe' and Bar, a 9,301-square-foot waterfront restaurant, expected to open in February 2016.
Several significant new tenant leases will be announced in the coming weeks!
Stirling Properties is located in One St. Louis Centre, 1 St. Louis Street, Suite 4100 in Mobile. For more information regarding our services, please visit us at www.stirlingproperties.com.