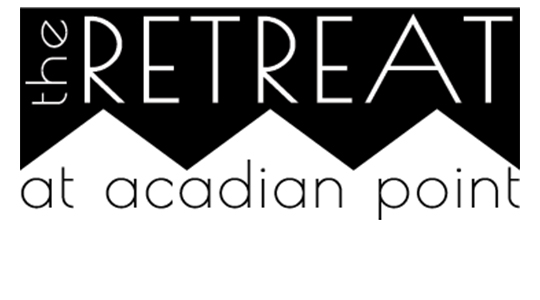 Stirling Properties is pleased to announce the acquisition of the 384 multi-family unit "Retreat at Acadian Point" (formerly South Point Apartments) in Lafayette, La. The August 28th closing brings Stirling's total number of units under management to 1,512.
This 80's vintage complex will immediately begin significant upgrades including full size washer and dryers in all units, new appliances and flooring, electronically activated vehicular access gates, new roofs, new landscaping and a new state-of-the-art work out facility.
"Retreat at Acadian Point will capitalize on its excellent location and affordability providing Lafayette residents with affordable luxury at a time when the local economy faces some challenges," states Jeffrey Marshall, Senior Vice President of Acquisitions. "We have a long history investing, developing, leasing and managing properties in Lafayette and remain committed to the City, Parish and its residents."
Stirling Properties fulfills the role of Asset Manager for their multi-family portfolio while BH Management Services, based in Des Moines, Iowa, reports to Stirling Properties as the primary property management firm for all of Stirling's 1,512 units.
For more information about Stirling Properties Acquisition Team and its objectives contact Jeff Marshall at (985) 246-3765 or jmarshall@stirlingprop.com.