Troy Burton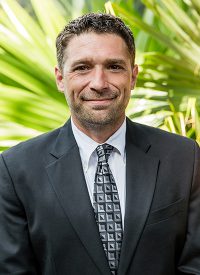 Senior Advisor
(225) 329-0299
(225) 588-1256
8550 United Plaza Boulevard, Suite 101 Baton Rouge, Louisiana 70809
Troy Burton serves as Senior Advisor for Stirling Properties' commercial real estate team, working from the company's Baton Rouge, Louisiana, office. He has an extensive 16-year background in sales, all in the Capital region. He was recruited into the commercial real estate industry in 2013 and hit the ground running due to his experience and vast network of connections.
Prior to joining Stirling Properties, Troy served as an Advisor with SVN | Graham, Langlois & Legendre commercial real estate firm in Baton Rouge. He has represented various buyers, sellers, landlords and tenants in over one hundred real estate transactions over the past few years and specializes in property assemblage, retail leasing, and the sale of investment properties.
He is committed to earning a reputation for being one of the most hardworking, knowledgeable and trustworthy agents in the area.
Troy graduated from Woodlawn High School and made the Chancellor's List when he received an Associate of Science degree in 2012.