Results In Achieving Long-term Tenant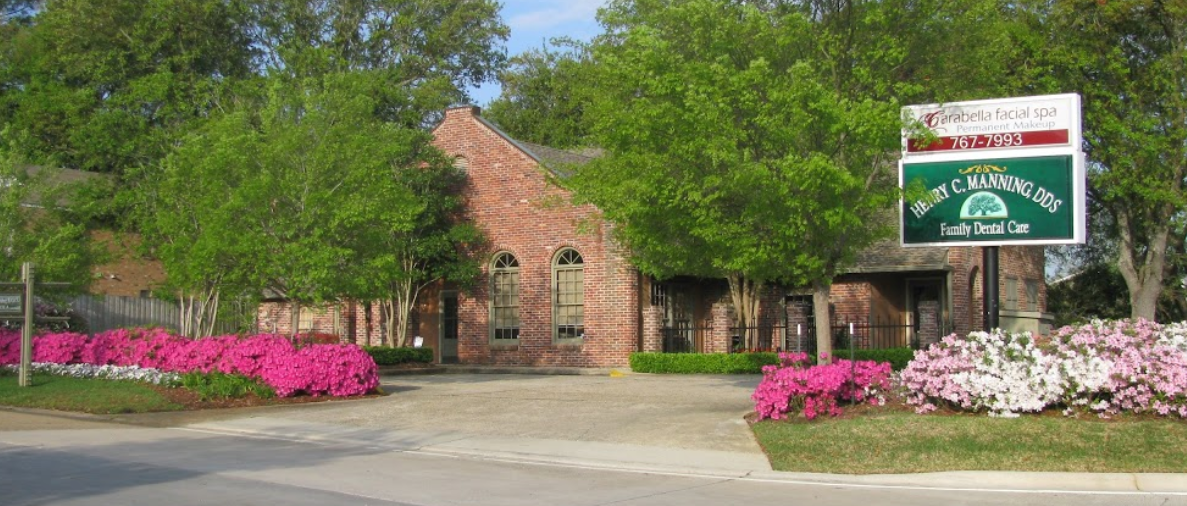 Challenge
Henry Manning, DDS owned a successful dental clinic prominently located on Perkins Road in Baton Rouge, LA. Dr. Manning dreamed of settling down and spending time traveling with his wife and visiting his grandchildren. His retirement plan included holding onto the office asset for a minimum of five (5) years. It would be too expensive for a new dental associate fresh out of school, and most successful dentists would prefer purchasing a practice versus leasing. Parking at the property was also limited to seventeen (17) spaces, and the medical equipment would soon need replacing.
Action
Stirling Properties Regional Vice President Justin Langlois significantly increased the size of his dental database to include prominent and successful practitioners throughout the Greater Baton Rouge Area. With the help of his team, he actively pursued dental professionals outside a five (5) mile radius of the subject property, strategically identifying existing dental clinic owners with a strong desire to attain greater market share. The team's initial valuation supported a range of values similar to office buildings in the immediate area; however, Langlois strongly believed the right group would pay a premium for the medical office space, including NNN expenses, due to the lack of available medical space in South Baton Rouge. To achieve one of the highest lease comps of its kind in the area, Langlois urged the owner to consider offering an option to purchase at the end of the lease term.
Result
Upon being retained by Dr. Manning, Langlois and his team implemented their comprehensive marketing campaign resulting in a lease rate and terms that exceeded the client's expectations:
Langlois personally contacted seventeen (17) dentists within the first ten (10) days of the marketing campaign, resulting in four (4) property tours with highly qualified prospects.
Multiple offers were received producing an executed deal exceeding 17% of market value.
In addition to achieving a lease rate and terms that exceeded the client's expectations, Langlois assisted in brokering the sale of the dental practice.
Testimonial
"I built my reputation providing quality dentistry to my patients. I enlisted the services of Justin Langlois because he shares the same commitment to his clients within his commercial real estate practice. I was impressed with Justin's ability to discreetly qualify prospects. He greatly exceeded my expectations, and I'm now enjoying time with my family…including my precious grandchildren."

– Henry Manning, DDS
Justin Langlois, CCIM | jlanglois@stirlingprop.com | 225-926-4481